Thin form factor
Benefit from the best-in-class form factor and performance ratio in the market. With a thickness from 1.0 to 1.5 mm, manufacturers gain up to 75% volume, which can be used for sensors or a larger battery.
Low Power Consumption
Current consumption 1 mA (75 dB SPL, IEC 60268-1 noise, crest factor 12 dB). Possible to reach Sub mA current consumption.
Solder reflow
Our MEMS speakers are SMT reflow compatible, enabling a fully automatic assembly of audio products to achieve the highest quality at a 50% lower cost.
No ferromagnetic materials
USound MEMS speakers have no ferromagnetic materials, making them the ideal microspeaker for developing MRI-compatible headphones.
Hi-Res audio
USound MEMS speakers feature a wide bandwidth of up to 80 kHz and produce a crisp and vivid soundscape, offering unmatched sound accuracy.
IPX8 Certified
USound MEMS speakers can be safely submerged up to 3 meters for 30 minutes, opening new application possibilities and reducing 30% of manufacturing costs. Upgrade your wearable and hearable devices with the latest MEMS speaker technology.
USound MEMS speakers are ideal for state-of-the-art TWS, headphones, AR/VR glasses, audio glasses, and hearing aids. Thanks to the fast MEMS motor and small form factor, USound MEMS speakers offer unmatched sound accuracy and maximize the area for added components.
USound MEMS speakers series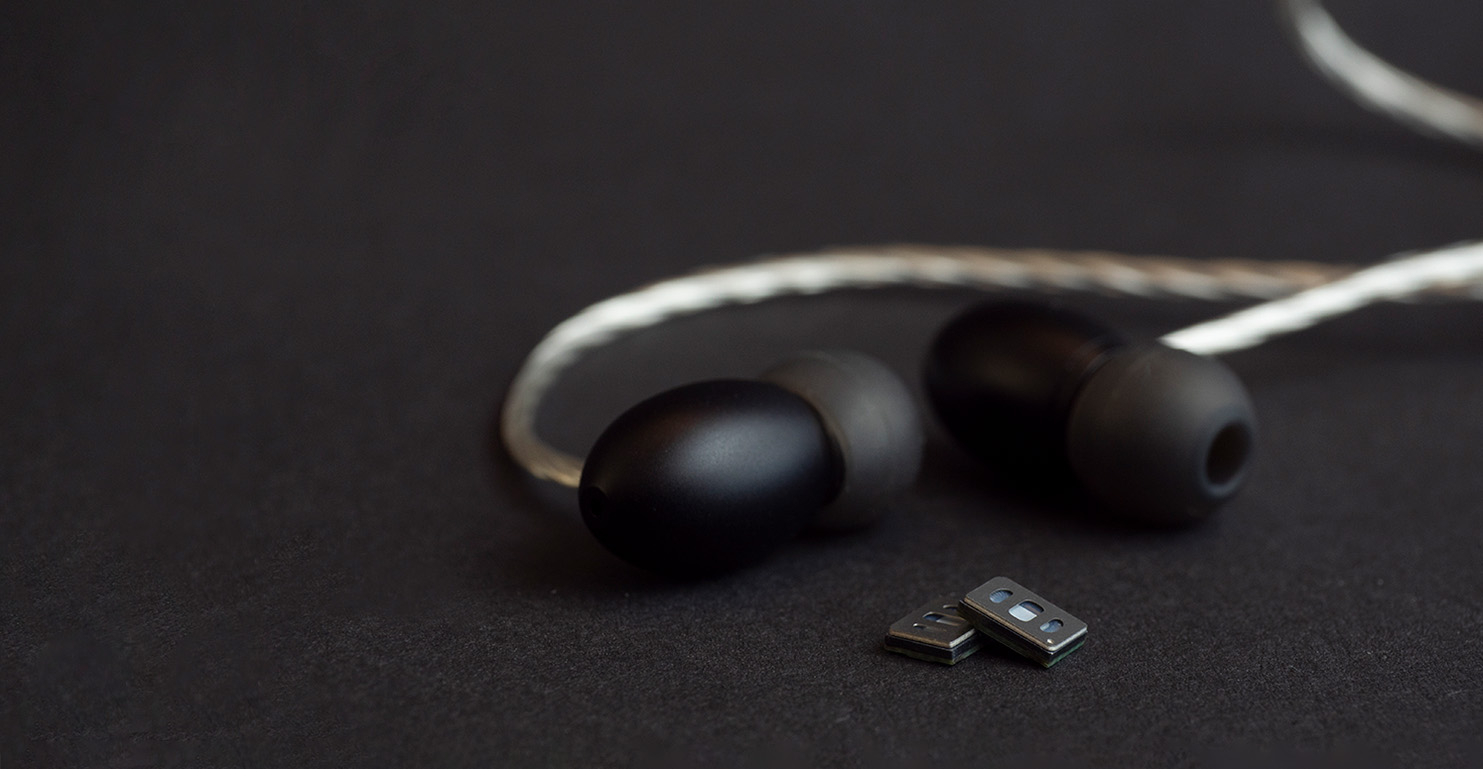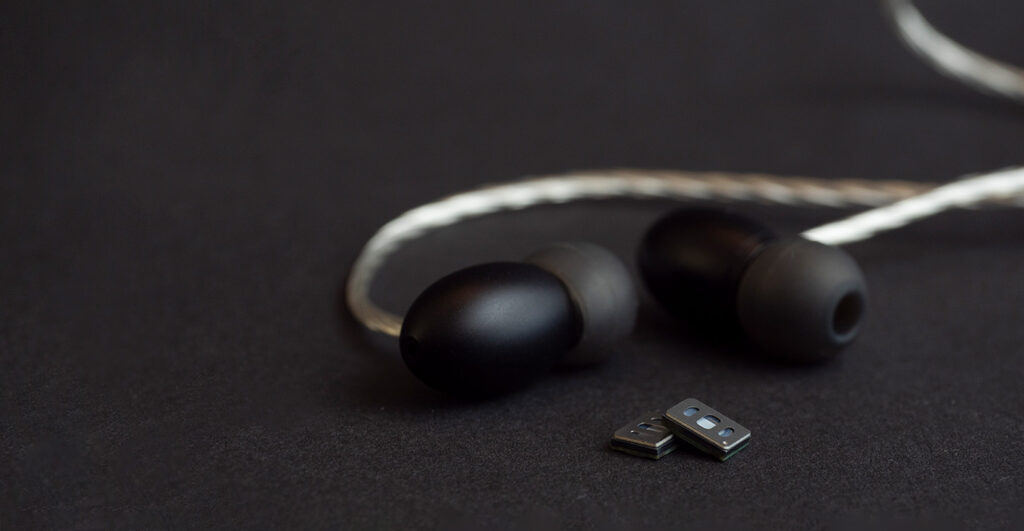 With their compact size of 4.7 × 6.7 × 1.6 mm, USound's MEMS speakers are ideal for in-ear headphone designs and wearables such as audio glasses. MEMS speakers offer maximum flexibility for outstanding designs, and their wide bandwidth makes Hi-Res audio applications possible.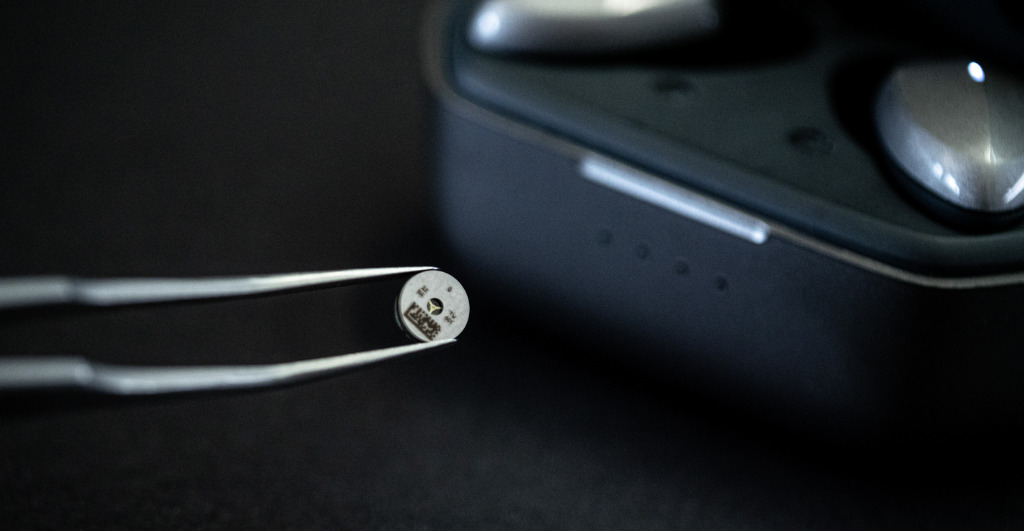 Conamara MEMS speakers were developed to reach enhanced Hi-Res audio performance of true wireless stereo (TWS) earbuds and to reduce the complexity of manufacturing consumer electronics products. The speakers feature a round form and are IPX8 certified.

Latest articles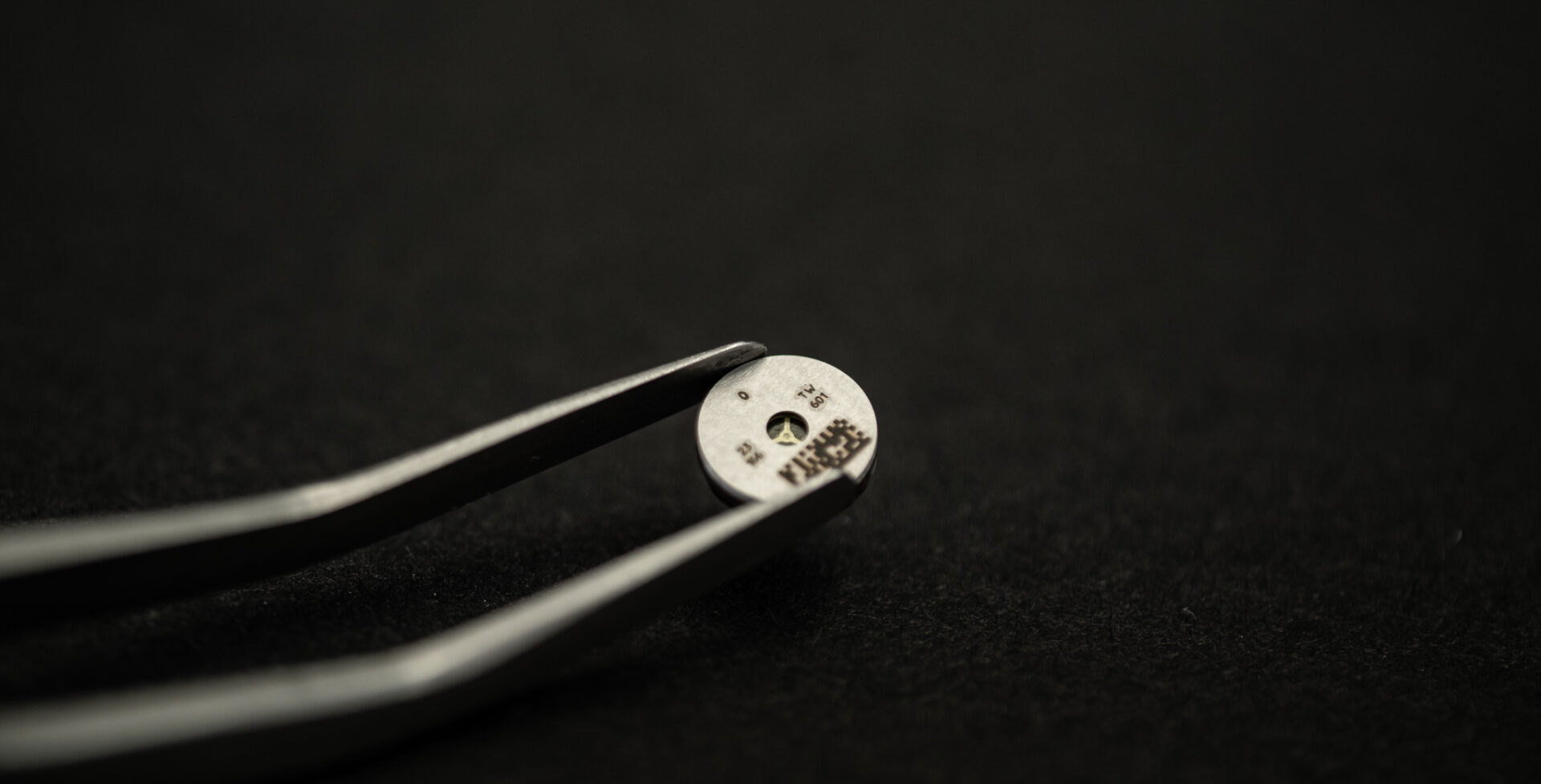 Let's talk about your project!
Drop us a line and tell us about your project. Our team will help you determine which MEMS speakers-based solution is best for you.