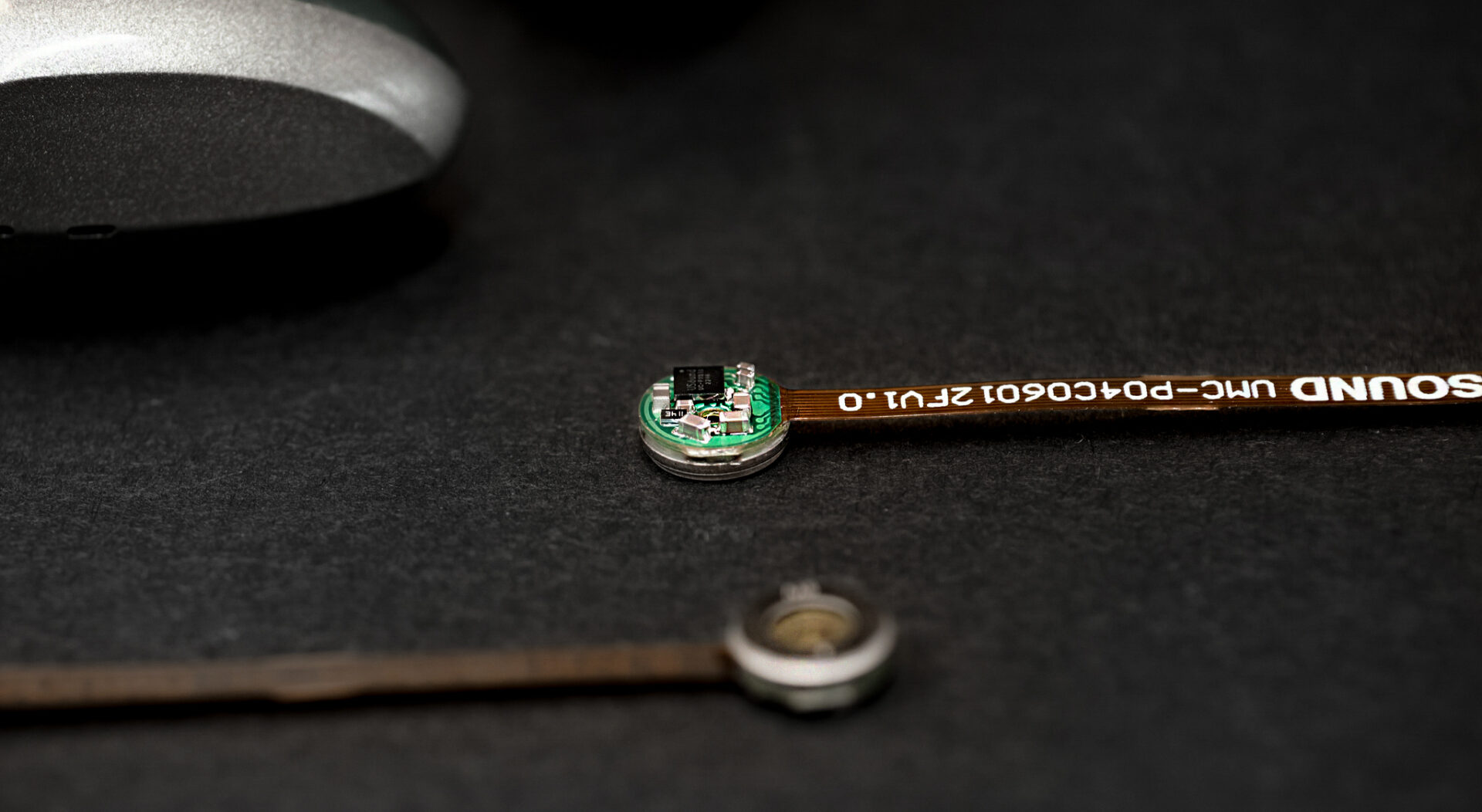 Integrated audio module for TWS earbuds and hearing aids
The Kore 4.0 UMC-P04C06012F integrated audio module is designed to equip true wireless stereo (TWS) earbuds and hearing aids with exceptional audio performance at the smallest form factor. The audio module features USound's patented technology, making it one of the most compact audio solutions for hearables on the market.
Compact size
Featuring the thinnest MEMS speaker on the market and USound's ASIC linear audio amplifier, the Kore 4.0 UMC-P04C06012F audio module is a ready-to-use solution for consumer electronics. The compact module allows further miniaturization of TWS earbuds and hearing aids and saves space for more sensors and components.
Low power consumption
Kore 4.0 UMC-P04C06012F is equipped with the ASIC linear audio amplifier Tarvos 1.0 UC-P3010. This power-efficient amplifier exceeds market demands reaching 0.8 mA quiescent current consumption, extending the playtime of TWS earbuds and hearing aids.
Premium sound
Designed to enhance the audio performance of TWS earbuds and OTC hearing aids, the integrated audio module Kore 4.0 UMC-P04C06012F delivers above-class audio performance fulfilling hi-res audio up to a bandwidth of 40 kHz, boasting natural and clear sound.
Water and dust resistance
The integrated audio module is built with IPx8 certified USound MEMS speakers from the Conamara series, reducing the complexity of manufacturing waterproof audio products. With a suitable seal, any audio product can achieve IP68.

Available Now
Kore 4.0 UMC-P04C06012F is now available. Contact our sales department to purchase it or request the demo version, Kore 3.0 UM-P03C0601F, equipped with the off-shelve amplifier TI-LM48580.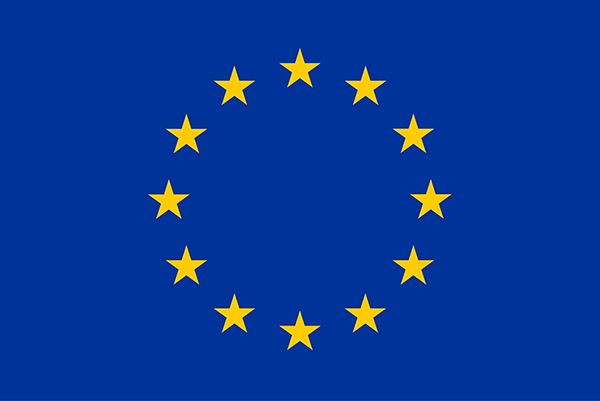 This project has received funding from the European Union's Horizon 2020 research and innovation programme under grant agreement No 858342.