Applications
USound MEMS speakers are engineered to be power-efficient, robust, reliable and deliver the best audio performance in the market in a compact package. USound's versatile MEMS speakers excel in several applications, including true wireless (TWS) earbuds, AR/VR glasses, audio glasses, OTC hearing aids, and more.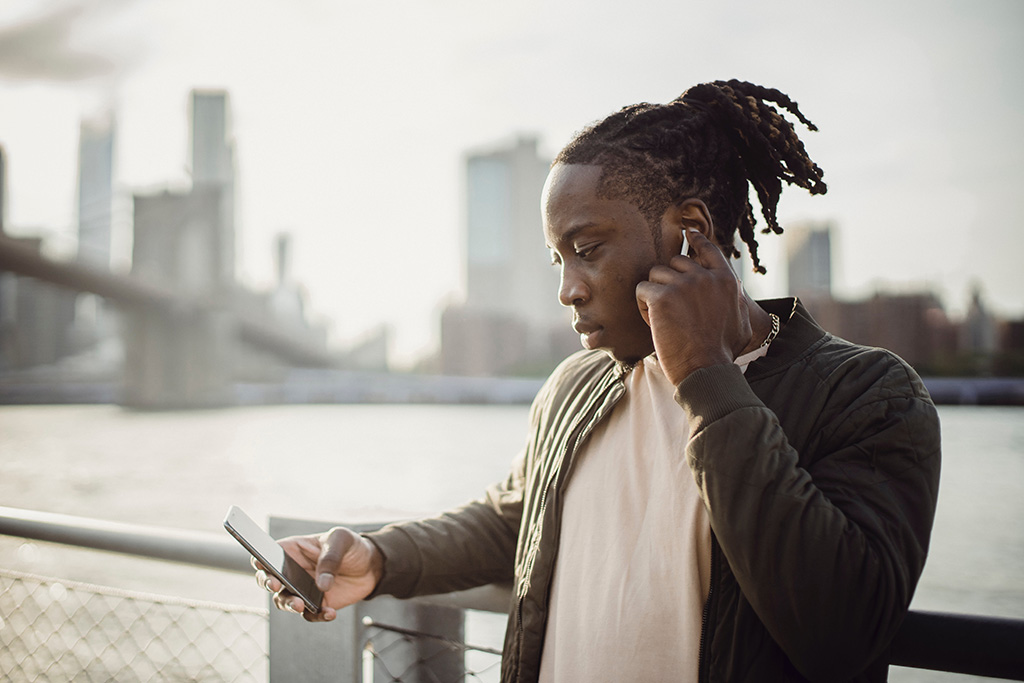 True wireless stereo (TWS) earbuds
The mobile trend increases the demand for more freedom to consume content. USound MEMS speakers are the best choice for designing high-performing power-efficient true wireless stereo (TWS) earbuds. The ultra-compact form factor of USound MEMS loudspeakers from the Conamara and Ganymede series enables miniaturization and modularization, saving space for add-ons, components, and a larger battery to maximize playtime.
AR/VR glasses
USound MEMS speakers offer powerful solutions to enhance the audio of AR/VR glasses. The compact audio module simplifies the glasses' temples, minimizing their form factor while maximizing the efficiency of the space used for other components and sensors without compromising sound quality.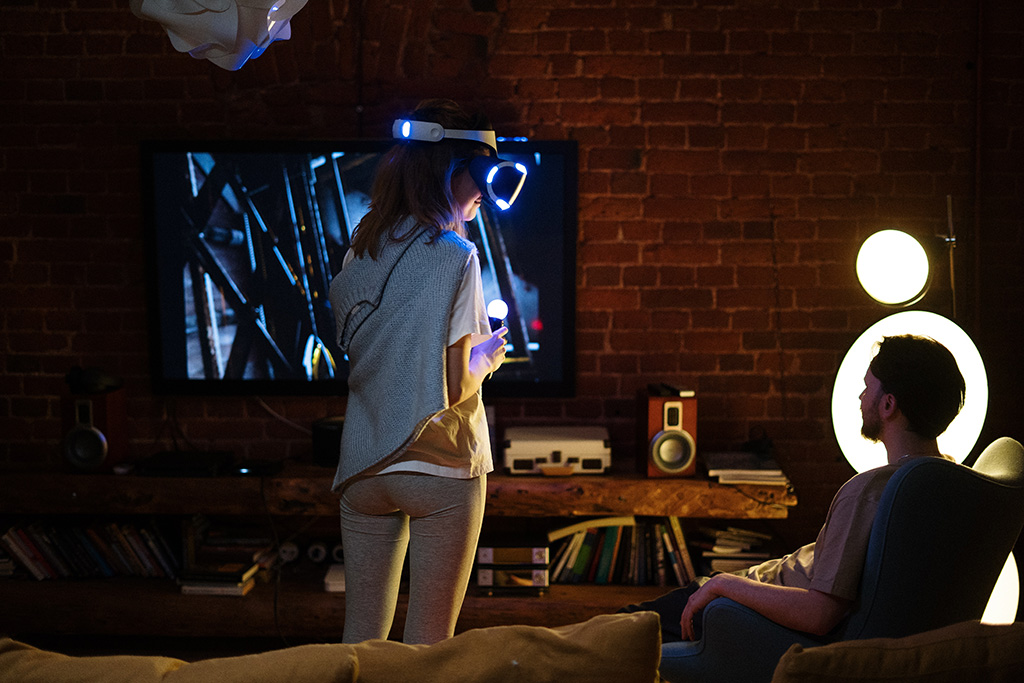 Audio glasses
Due to their small form, USound MEMS speakers enable the utmost flexibility in designing the thinnest temples for concealed technology and lightweight glasses. With USound's patented two-way audio system, users can enjoy maximum privacy while consuming video or audio content with open ears and total awareness of their surroundings.
Hearing aids
USound MEMS speakers provide high-quality audio at a small footprint to design over-the-counter (OTC) hearing aids that go beyond the basics. USound MEMS microspeakers are designed to maximize PCB space and enable the possibility for adds-on such as bio-sensors to OTC hearing aids to enrich the wearer's experience and life.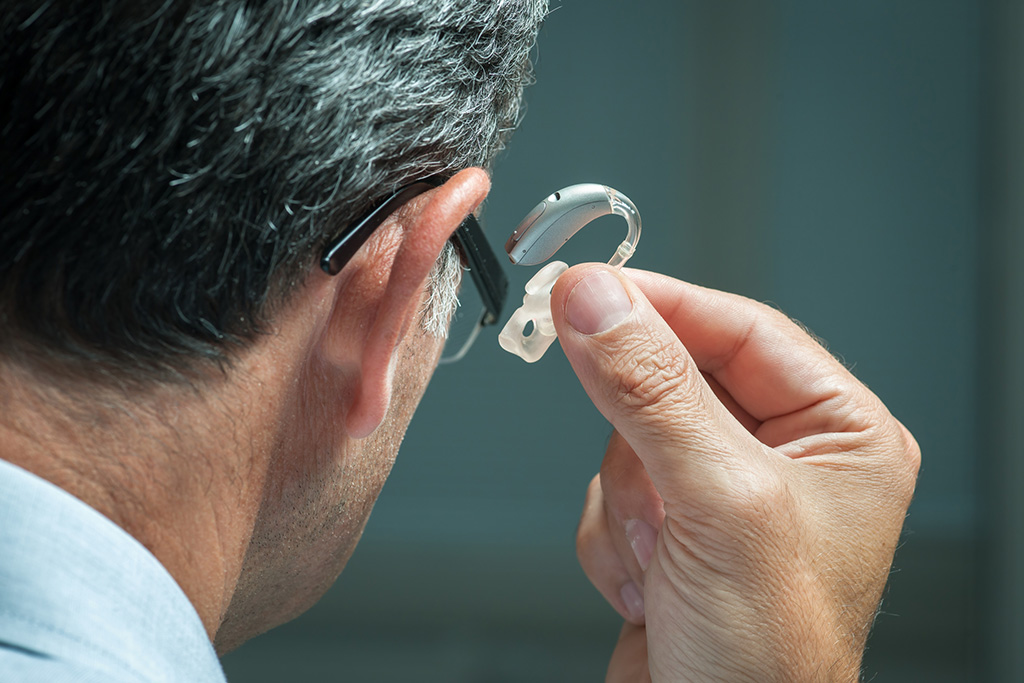 Contact sales now
If you have any inquiries that exceed the possibilities of our distribution partners, please contact the USound representative for your area.