Active Linearization Algorithm
USound's Active Linearization Algorithm (ALA) is a signal processing software tool. It provides audio systems developers with an additional measure for reducing total harmonic distortion (THD) in over-the-counter (OTC) hearing aids and in-ear true wireless stereo (TWS) headphones. ALA can be applied on top of an existing system that is already optimized to improve the THD performance. This is achieved by digitally compensating the non-linearities of the speaker digitally with a dedicated signal processing algorithm developed specifically for USound MEMS speakers.
Features
THD reduction
With ALA, MEMS speakers can reach a THD of 3% or lower. The THD improvement can be especially beneficial for TWS applications, such as Hi-fi headphones and over-the-counter (OTC)
hearing aids.

Real-time processing
In audio applications, real-time processing on a digital signal processor (DSP) enables a system to process audio signals without any perceptible delay or lag, resulting in better sound quality and improved user experience.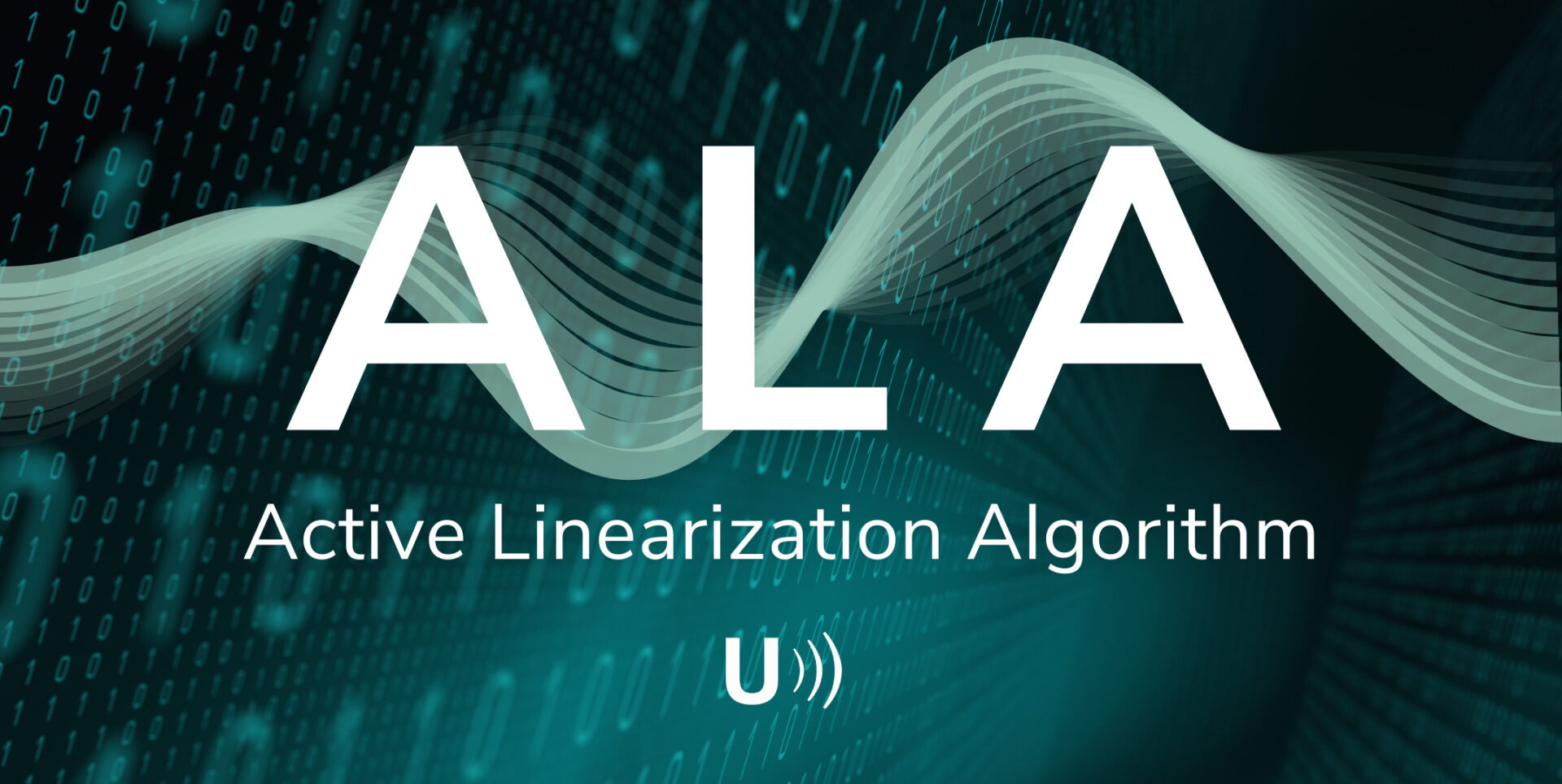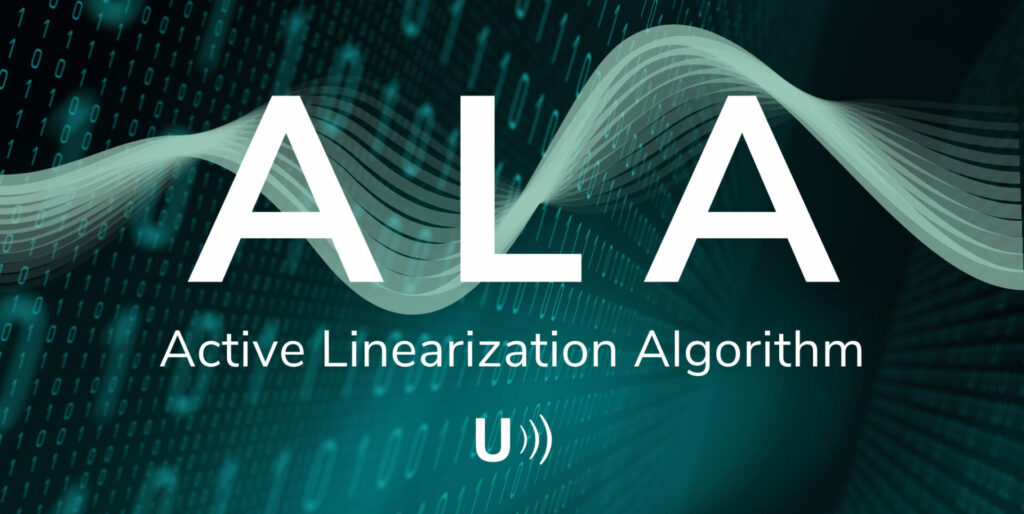 Easy implementation
Using pre-compiled C libraries can simplify the implementation, reduce development time, and result in more efficient and reliable code. The C libraries are compatible with the firmware of the most common Bluetooth® SoC's on the market.
Customized for each MEMS speaker
The ALA coefficients are customized for each USound MEMS speaker type. They are obtained through measurements and analysis of each speaker type. The ALA coefficients are used in the dedicated signal processing algorithm for reducing the THD.
Integrated into Helike 1.0
Helike 1.0 UA-E3010 is a ready-to-use development board for demonstrating speaker performance. Helike 1.0 with the integrated ALA algorithm supports customers in evaluating the THD performance of MEMS speakers. Helike 1.0 UA-E3010 can be used to showcase
the ALA algorithm.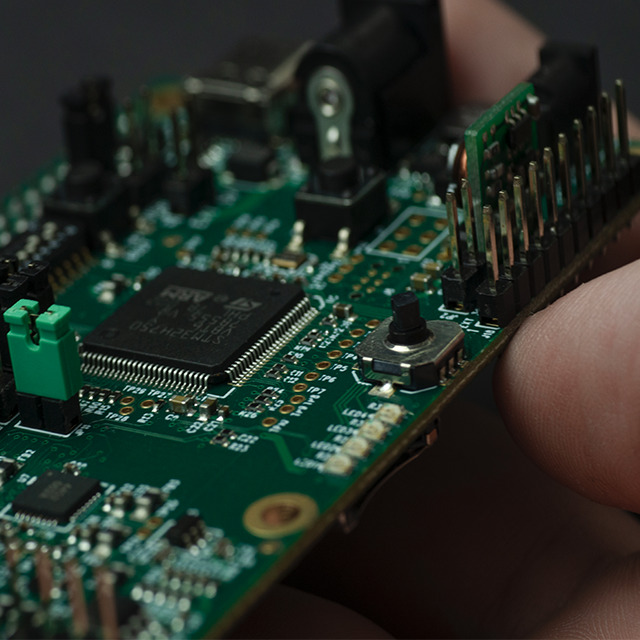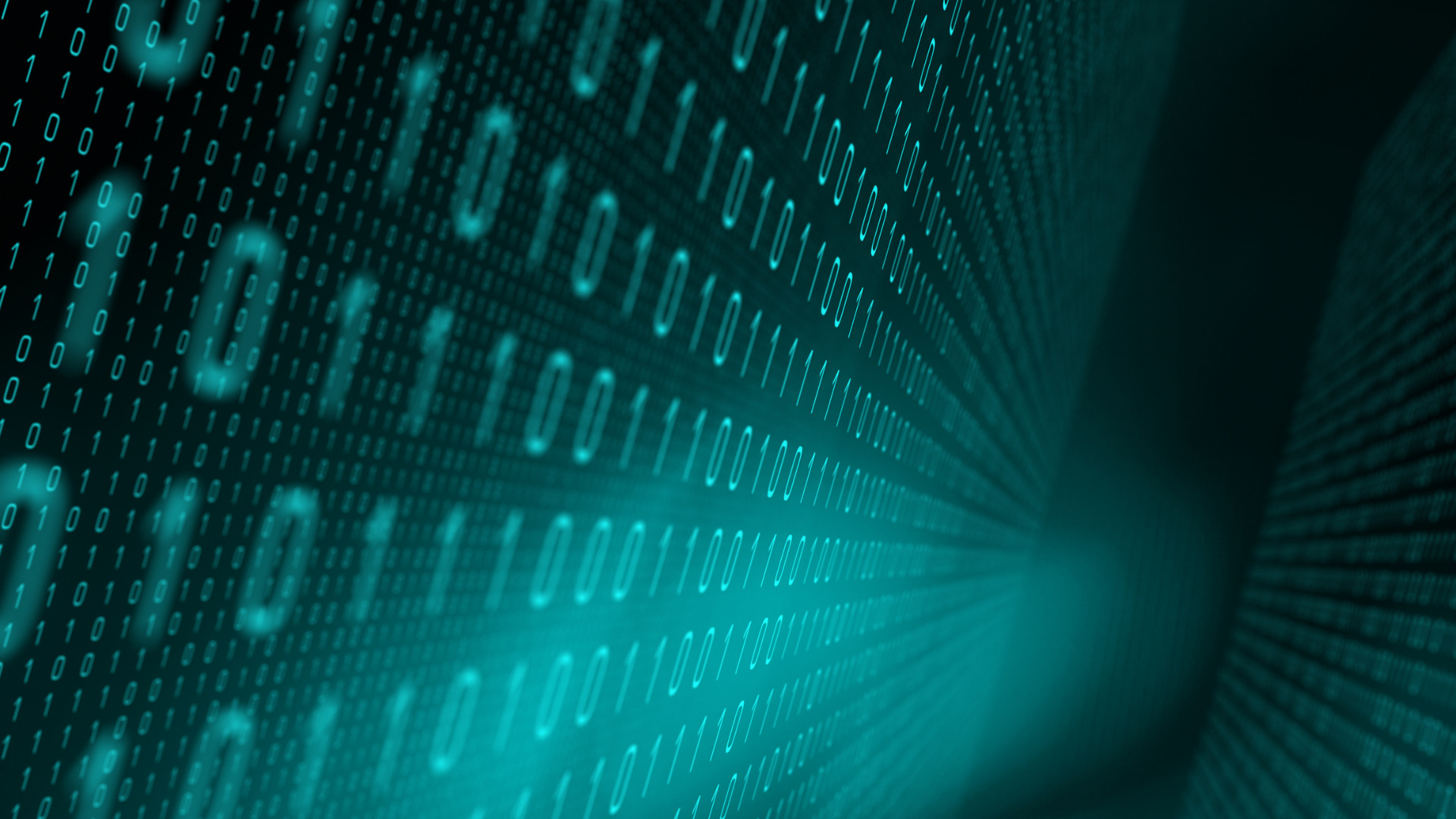 Application Note
Available Now
USound's Active Linearization Algorithm (ALA)
is already available. You can request it by contacting
our sales department.
The Bluetooth® word mark and logos are registered trademarks of Bluetooth SIG, Inc.