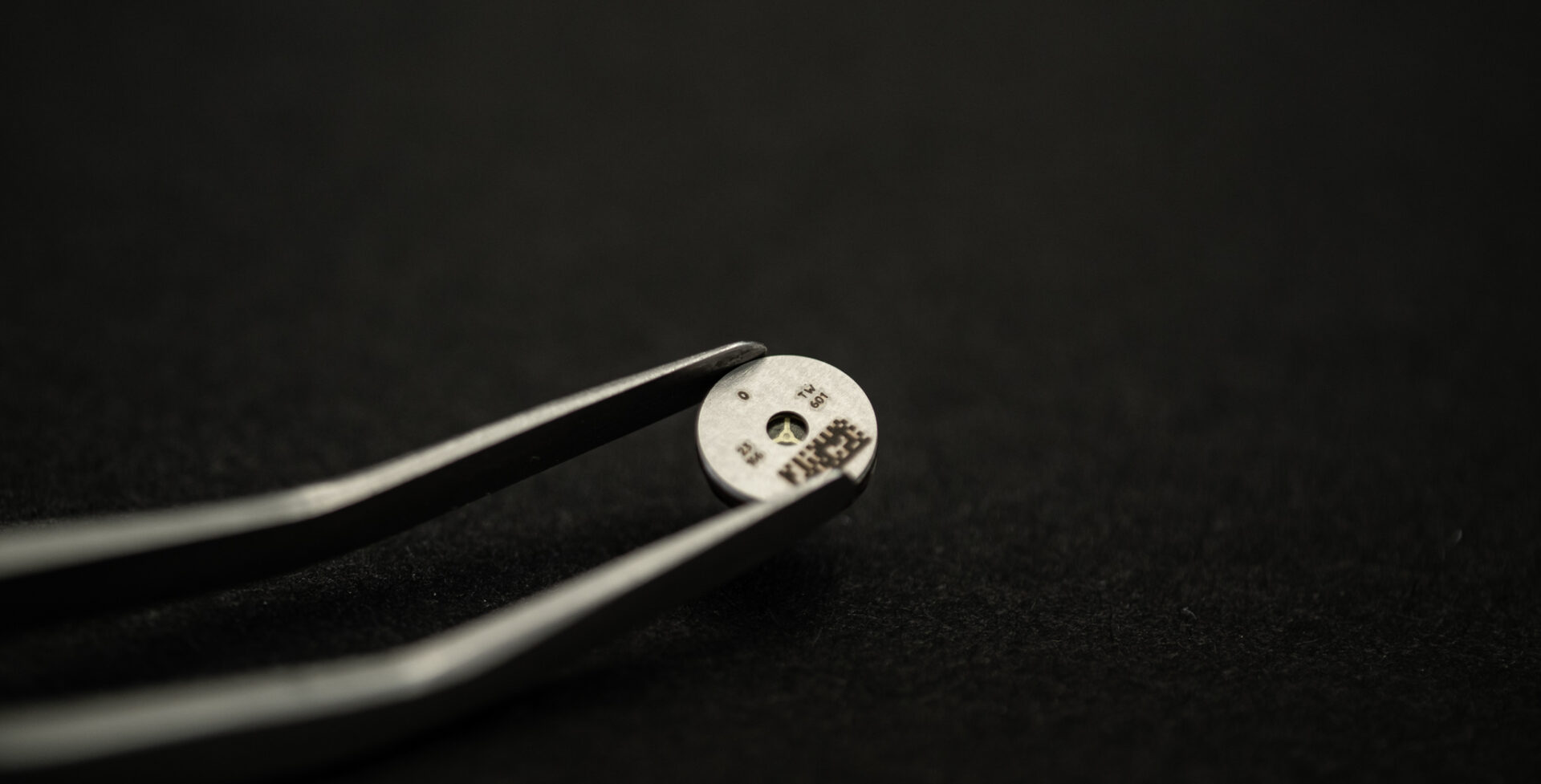 Published:
LINNER & USound to Develop the Most Discreet Hearing Aids
USound MEMS technology has been selected by LINNER for the development of their new discreet hearing device —— LINNER DELUXE. The new designs will integrate USound's Conamara full-range MEMS speakers, known for their thin, lightweight form and integration flexibility.
Graz, Austria, July, 2023 — USound, a fast-growing company providing advanced audio solutions, has been selected by LINNER, a leading developer of OTC hearing solutions, as a MEMS speaker supplier for hearing buds. This collaboration does not only set new standards in the hearing aid industry, but also benefits hearing loss patients who can now purchase lightweight, discreet, yet durable devices.
"LINNER is thrilled to collaborate with USound this time, which brings an exciting upgrade to our previous generation of hearing devices. By integrating USound's cutting-edge MEMS speaker technology into our new OTC hearing device, we are able to deliver a truly exceptional and discreet hearing experience to our customers. It marks a significant milestone in our commitment to continuous innovation and delivering the best possible OTC hearing solutions to our valued customers."
– Bond Zhao, LINNER's CEO
"We proudly announce our collaboration with LINNER, a notable developer of hearing solutions. This development will enable patients enjoy a more comfortable, less isolating lifestyle. USound will continue researching new MEMS-based audio solutions that allow manufacturers to develop the life-changing devices their customers have been waiting for."
-Ferruccio Bottoni, USound's CEO
LINNER hearing aids are characterized for their small and lightweight form and high audio quality. To further improve its designs, LINNER selected USound's Conamara 6mm full-range speakers, which are designed to deliver exceptional audio quality, while allowing for an unprecedented design flexibility. Due to the ultra thin speakers, hearing aids can now be more discreet and lightweight, improving the user experience. Combined with USound's Tarvos 1.0 amplifier, the power consumption of the end devices can be significantly decreased.
Moreover, Conamara speakers, when combined with SMT reflow soldering capabilities, enable an automatic pick and place assembly process, which significantly reduces production costs and shortens production time. Another key characteristic is the speakers' durability and water-resistance capabilities (IPx8 certified). The latter enables the production of waterproof devices that can be worn in the shower, at the beach, and in humid environments. These innovations, combined with USound's positioning as a trustworthy and dependable provider, led LINNER to select the central European company as its trusted partner.
LINNER DELUXE is about to launch in late July, 2023, introducing the next generation of the OTC hearing buds. Stay up-to-date with the latest information by signing up on the website www.linnerlife.com.
About LINNER
LINNER is a leading OTC hearing aid company dedicated to improving the lives of individuals with hearing loss. With a focus on affordability, innovation, and exceptional quality, LINNER offers high-quality hearing aids designed to deliver clear and natural sound. Recognized by respected media outlets for their innovative and affordable solutions, LINNER ensures an optimal user experience through continuous improvements and user-focused updates. For more information, visit www.linnerlife.com
About USound
USound is a fast-growing MEMS loudspeaker company enabling customers to bring new revolutionary audio products to the market. USound's unique selling proposition is based on radical miniaturization, power reduction and increased production efficiency. USound products are safeguarded by over 300 patents. Learn more at www.usound.com
Press Contact:
Maria-Eleni Perpiraki – press@usound.com