3D audio headphones
Taygete 4.0 UY-R1040
Taygete 4.0 UY-R1040 is USound's reference design for MEMS speaker-based 3D audio headphones. The headphones feature authentical spatial audio reproduction thanks to USound's developed algorithm and the combination of multiple MEMS speakers and an electrodynamic woofer in each headphone cup.
True 3D audio
Each headphone cup has 16 high-performance MEMS speakers placed in four different positions and a woofer. As a result of the speakers' placement, the sound reaches the ear in different directions maintaining the listener's directional cues and creating a 3D audio effect.
Real-time 3D audio
USound's developed algorithm enables a real-time 3D audio effect. The signal processor DSP, DAC, and amplifier are integrated into the headphones.
Audio source material
The headphone is compatible with 5.1 source material and offers mapping to the internal speakers for stereo material. A customizable audio routing variant is available for audio material with elevation content, enabling users to carry out various spatial audio experiments.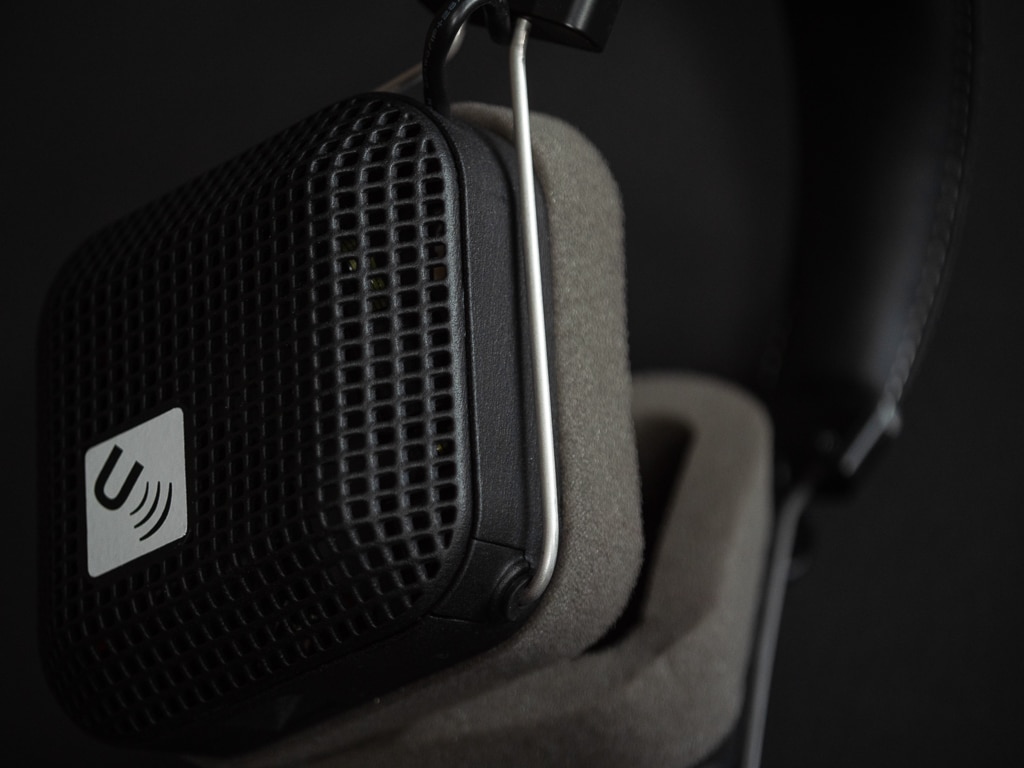 The innovation
The miniature size and performance of USound MEMS speakers make them a perfect fit to enhance any audio system, especially 3D headphones.
While most headphones use generalized head-related transfer functions or require recording the listener's HRTFs, the Taygete 4.0 UY-R1040 reference design enables 3D audio signal reproduction in an open headphone by including the listener's physiognomy.
The placement of each MEMS speaker supports the activation of individual cues avoiding the implementation of elaborate signal processing. With this method, the localization of spatial arranged sound sources is dramatically enhanced. It features an improved reproduction of the frontal and top sources, a challenge in current 3D headphone models.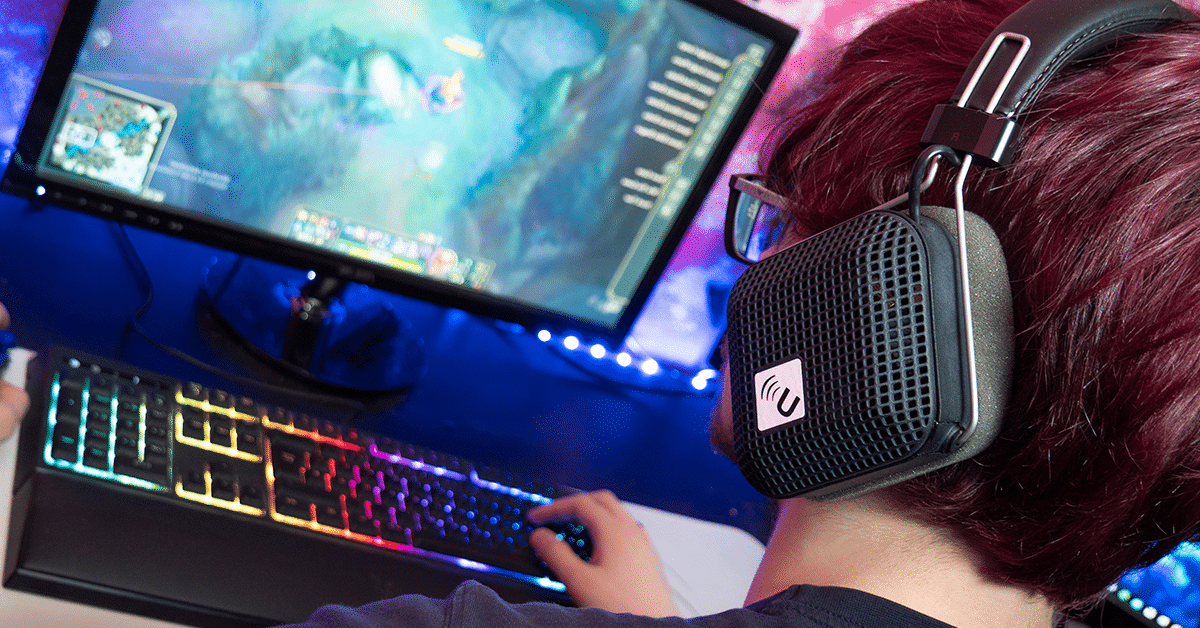 Discover Taygete 4.0 UY-R1040
Contact our sales representatives and book your custom demo.