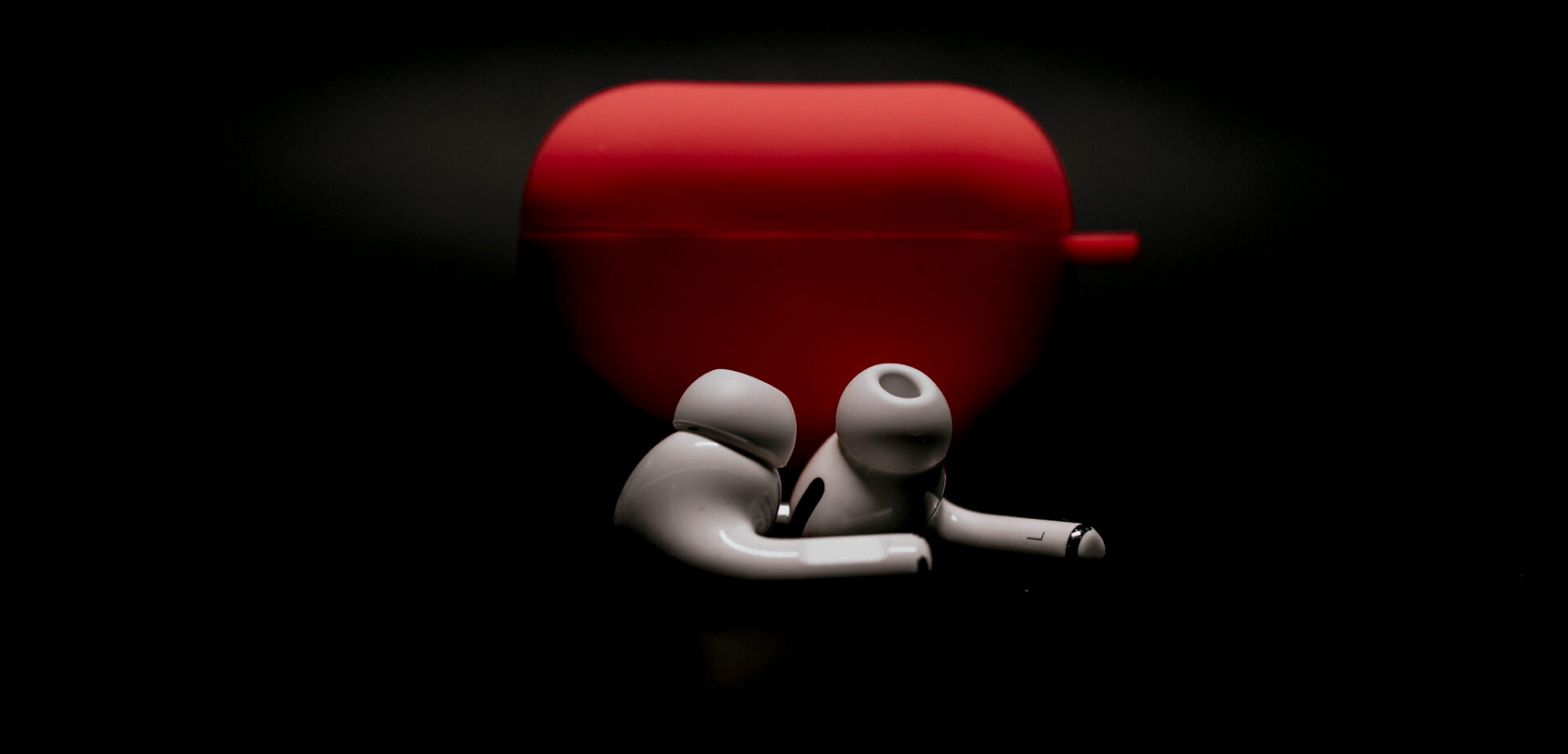 Published:
How to reduce manufacturing costs of hearables and wearables with MEMS speakers
Customers desire the most light-weight audio devices. In-ear headphones, audio glasses, and smartwatches are getting smaller and smaller. But with the new design preferences comes an increase in manufacturing costs. USound's MEMS speakers enable companies to improve their designs without increasing the prices of their final products.
Combining Miniaturization and Cost-Efficiency with USound's MEMS Speakers
Miniaturization and low-cost manufacturing have been growing trends in the consumer audio market for many years. The demand for compact, portable, and wireless communication devices will drive this trend even further, with the global hearables market projected to grow at a CAGR of over 15% by 2025.
Micro-Electro-Mechanical Systems (MEMS) based micro speakers provide a new solution that helps reduce manufacturing costs for hearables and wearables. This strategy has already been successfully demonstrated by the MEMS based microphones, which currently dominate the mobile device market.
USound, the first company to introduce the thinnest MEMS speakers to the market, offers a solution that combines miniaturization and cost efficiency. One key advantage of USound MEMS speakers is the Surface Mount Technology (SMT) reflow capability. This eliminates the need for manual handling of the speaker, reducing the likelihood of handling errors, and improving manufacturing speed and yield.
Figure 1: Wafer with USound MEMS chips.
How USound helps you reduce manufacturing costs
The accurate semiconductor process technologies used in wafer manufacturing for USound MEMS speakers result in the lowest part-to-part variation, an important criterion for key audio components in the industry. In serial production, an SPL (Sound Pressure Level) spread of only 1.3 dB (99.7% of all parts) up to 10 kHz is typical, compared to conventional components like electrodynamic or balanced armature speakers, which usually have strong performance variations of more than 2 dB. This low part-to-part variation also eliminates the need for left-right pairing of devices, reducing component costs and the additional process steps needed for measuring, speaker sorting, and handling.
Manufactured using fully automated processes, USound MEMS speakers offer a high-quality standard for the product, reducing Incoming Quality Control (IQC) efforts at the manufacturer's side, finally reflected in reduced Cost of Goods Sold (COGS). Additionally, the extremely small mechanical size of the speaker allows for simpler component designs, reducing tooling costs, and less design restrictions. It's leading to cheaper components like plastic parts and potential process simplifications.
Figure 2: Performance of USound's Achelous speakers as an example for the low variation; grey area represents ±3 sigma.
The use of MEMS speakers is particularly beneficial in specific applications with EMI Electromagnetic Interference (EMI) sensitive components, such as medical wearables or traditional hearing aids. The absence of a magnet inside the MEMS speaker means that there is no need for shielding measures, which reduces overall Bill of Materials (BOM) costs and process steps. Moreover, in case the device needs to be waterproof, the speaker's front inherently provides IPx8 water protection, eliminating the need for additional membranes or meshes, reducing costs and complex designs yet again.
Conclusion
In conclusion, the use of MEMS based micro speakers in hearables and wearables will significantly reduce manufacturing costs, drive miniaturization, and improve user comfort. The USound MEMS speaker technology not only enables more affordable products but also new consumer product categories.
For instance, FAUNA Audio Glasses use this technology to offer an affordable and revolutionary listening experience to consumers. So, why not give it a try and rock your world with USound MEMS speakers in your next audio device? The first MEMS speaker on the market with solder reflow capability, which can be purchased right now.
---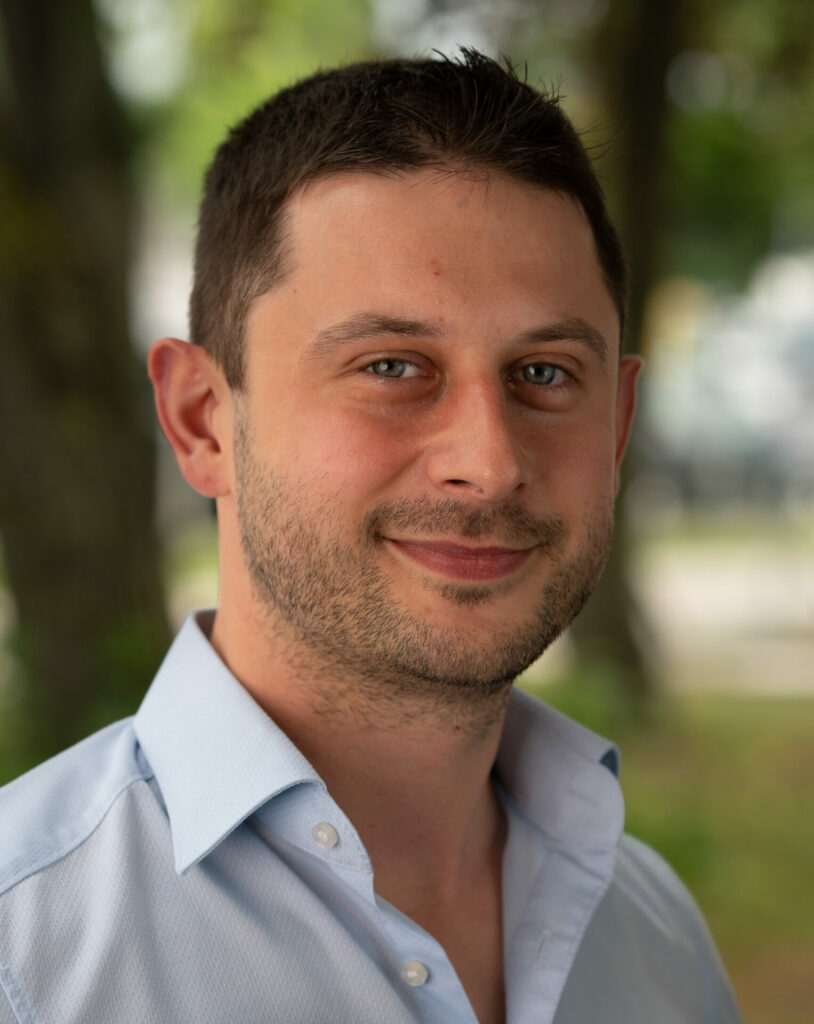 About the Author
USound's broad-knowledge expert on industrialization, development, and application support, Markus Bartek drives USound's innovations, with a background in Electrical engineering and over 10 years' experience in the Audio industry. He has been with USound since 2014. LinkedIn