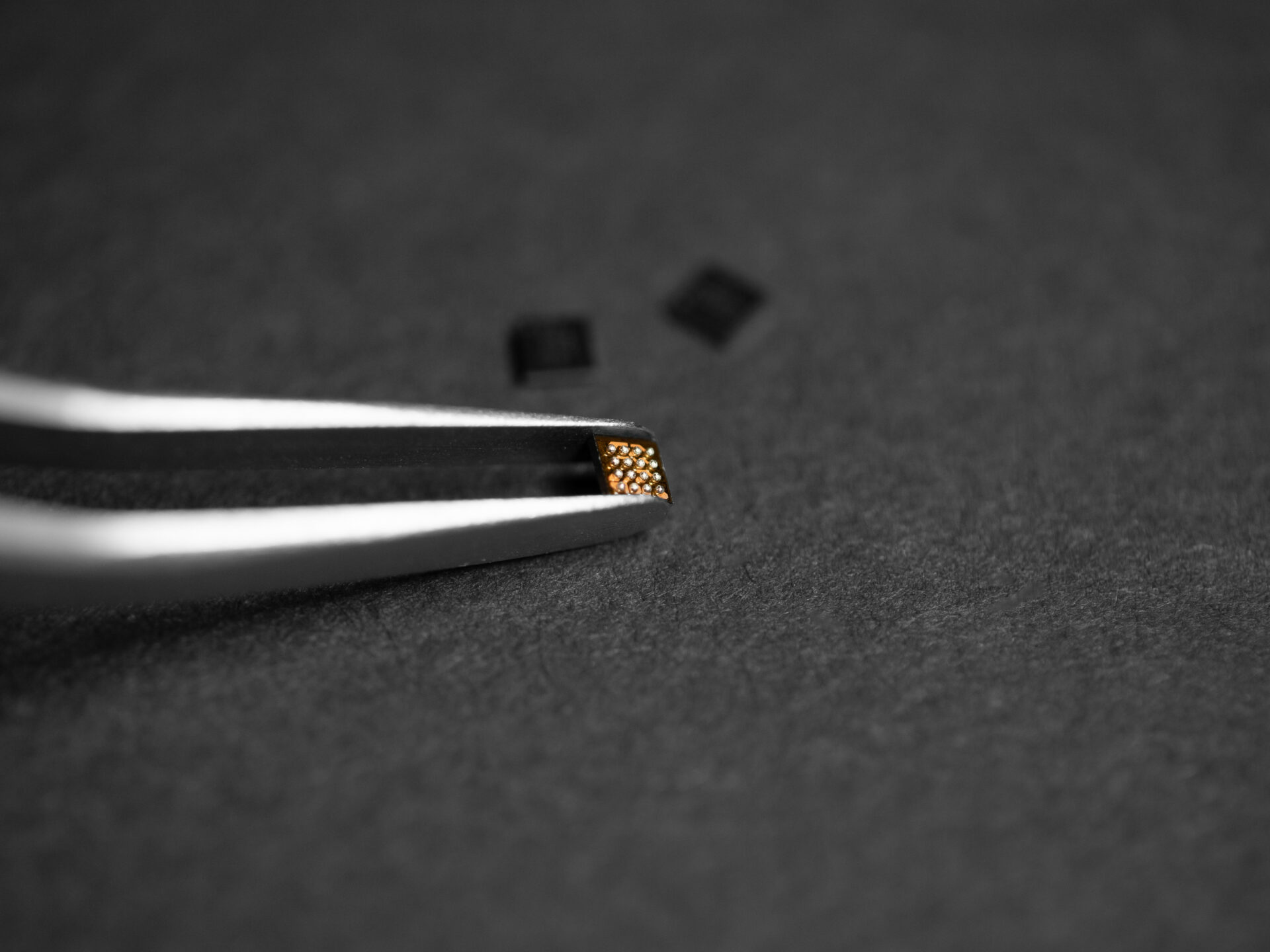 Published:
How Tarvos can maximize the power efficiency of MEMS speaker-based audio systems
The future is wireless. But, without effective solutions for power efficiency, it won't be limitless.
Tarvos 1.0 UC‑P3010 is USound's newly released ASIC linear audio amplifier that exceeds the MEMS speakers' market demands for extended battery life. Our goal is straightforward: allow our customers to design, develop, and produce True Wireless Stereo (TWS) systems their users can enjoy without time limitations.
Introduction.
The market for MEMS speakers is quickly expanding, and it is estimated to cover up to 50 % of the TWS market already by 2025. This rapid growth can be explained by the continuously increasing demand for smaller, lighter, and more efficient loudspeakers, without compromising sound quality.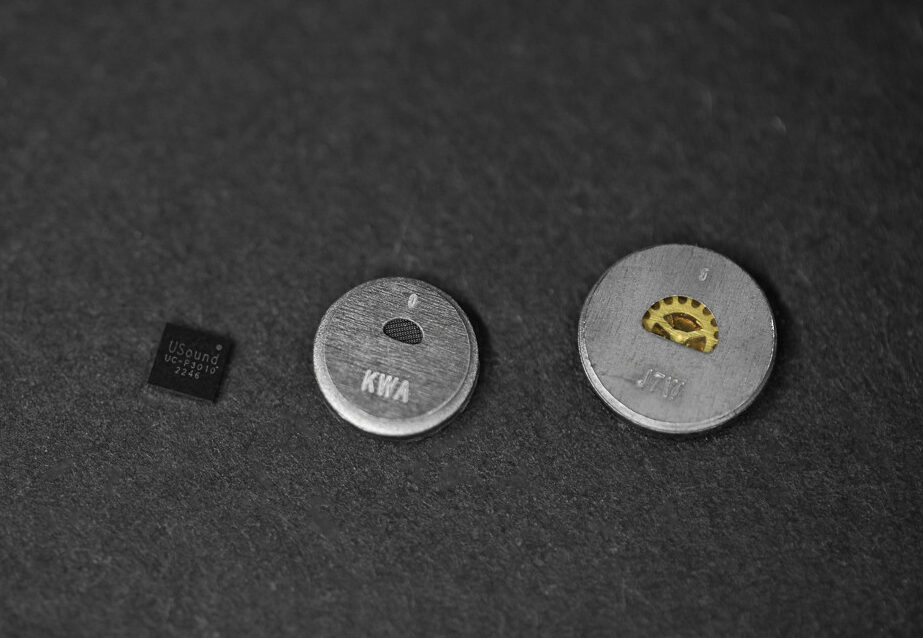 Why Tarvos?
Compared to traditional electrodynamic speakers, MEMS speakers are based on piezoelectric materials, which require a higher driving voltage, but lower current flow. Therefore, traditional audio amplifiers are not suitable to directly drive MEMS speakers.
USound has released the Tarvos 1.0 UC-P3010 linear audio amplifier, designed to drive all USound MEMS speakers and to maximize power efficiency, therefore boosting battery life and playtime. With its analog audio input, Tarvos 1.0 is compatible with the most common Bluetooth® audio Systems on Chip (SoC).
Let's talk about power.
Tarvos 1.0 UC-P3010 operates from a 3.6 V Li-Ion battery, which is ideal for TWS applications. Additionally, our audio amplifier is designed to maximise the output power efficiency at low sound pressure levels (SPL < 80 dB), which represents the most typical audio content range.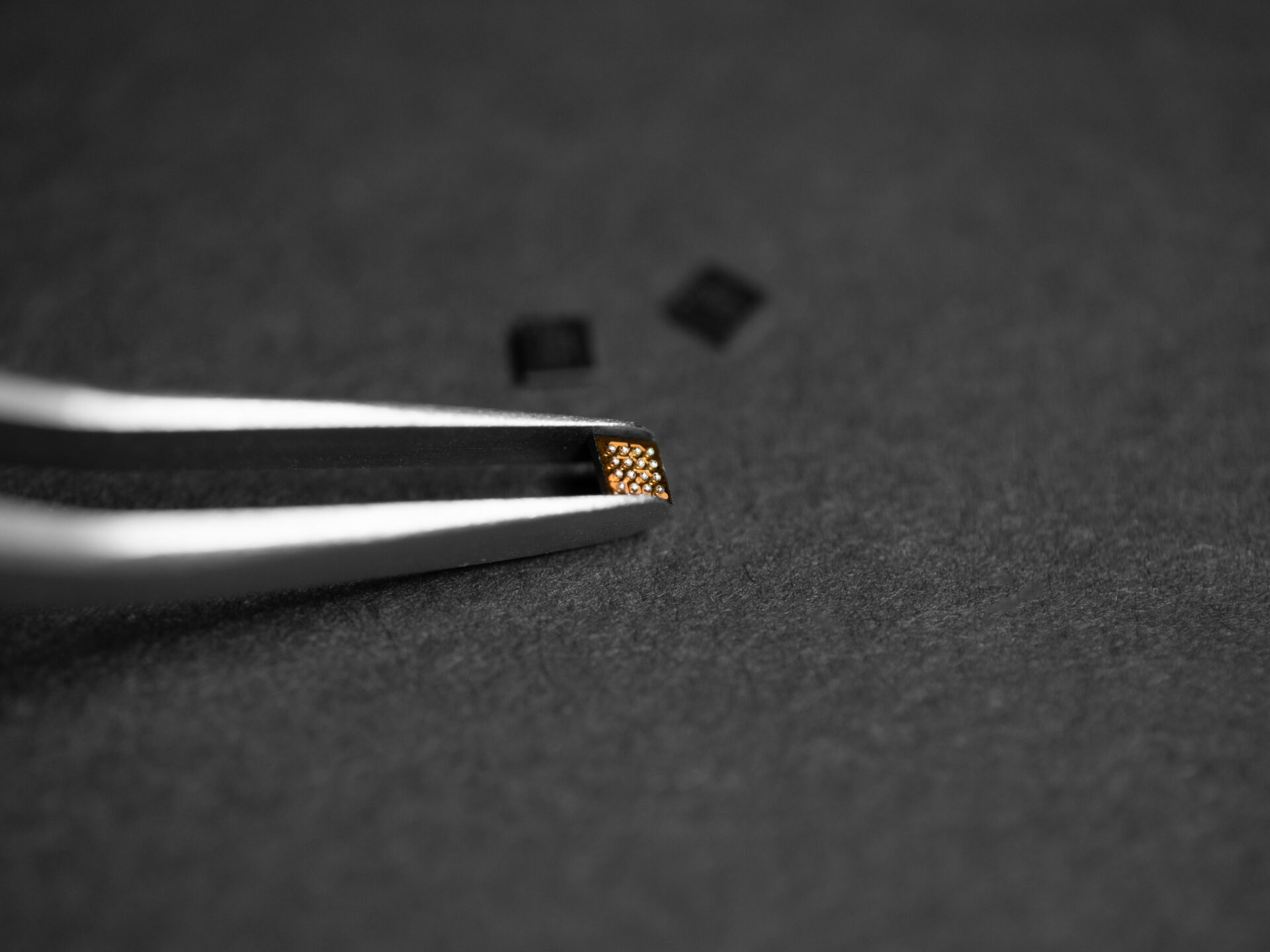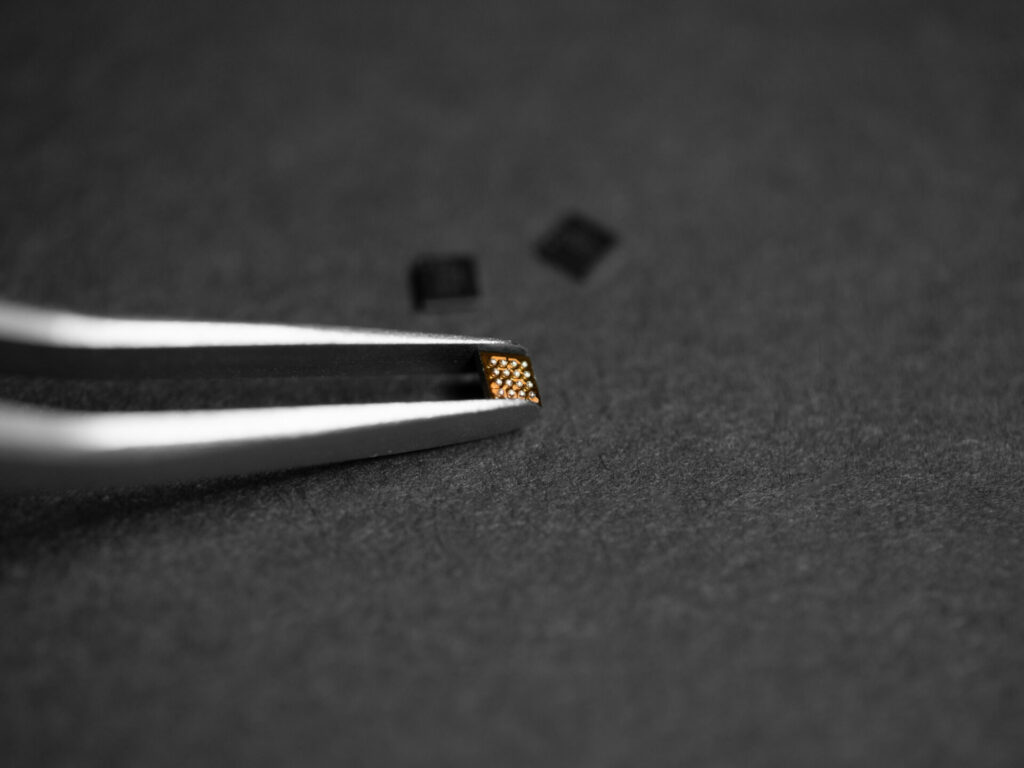 To improve further the power efficiency, Tarvos 1.0 implements the "Dynamic Power Control", which allows the amplifier to decide how to efficiently use the battery charge depending on the characteristics of the audio input signal.
The Dynamic Power Control will supply the amplifier directly from the 3.6V battery, with minimal power loss. When high audio peaks occur, the Dynamic Power Control will use the power from the integrated DC‑DC boost converter to supply the amplifier. This allows for a very low current consumption during quiescent operation (0.8 mA) and medium sound levels (0.9 mA), exceeding market demand.
In combination with USound MEMS speakers, which are the thinnest and lightest speakers currently available in the market, Tarvos 1.0 allows to use 80% less energy and takes up 50% less space compared to more traditional coil-based audio solutions.
Tarvos 1.0 amplifier presents a flat frequency response in the audio range, which is ideal in combination with MEMS speakers. It can also work in the ultrasound frequency range (up to 40 kHz), allowing applications such as Hi-Res Audio.
The design of Tarvos 1.0 is based on a fully differential amplifier topology, leading to a high rejection of external noise, and a low Total harmonic distortion (THD) that has no measurable effect on the overall signal chain. Furthermore, its electrical noise stays under 20 dB SPL, which is lower than the noise produced by most common Bluetooth® SoC components, and it is therefore inaudible.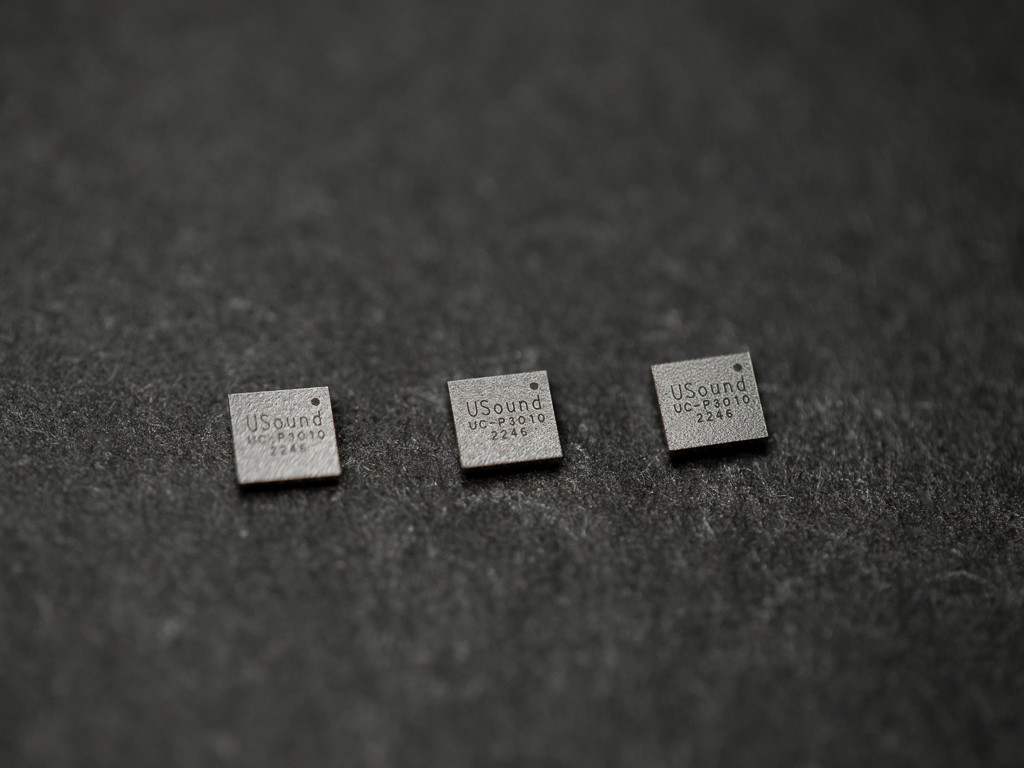 The ideal choice for your audio system.
These features make Tarvos 1.0 the ideal solution to drive audio systems based on USound MEMS speakers, including true wireless stereo (TWS), audio glasses, OTC hearing aids, AR/VR glasses, and free‑field wearables. Tarvos 1.0 is also available to purchase now. You can send an email to sales@usound.com.
Explore more about Tarvos 1.0 on our website and contact us to discover how we can support you in taking your hearables and wearables to the next level.
---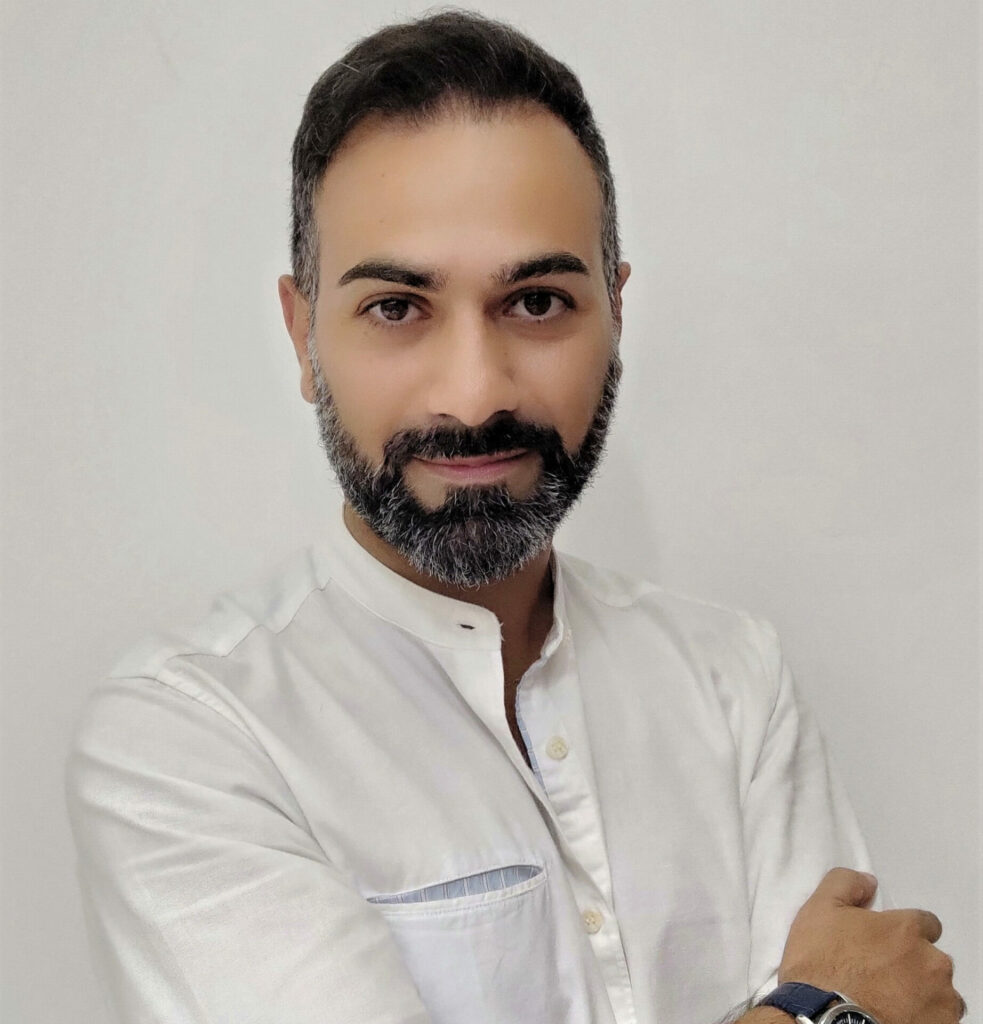 About the Author
Andrea Greco is a Field Application Engineer at USound. He has international experience as an Acoustics Engineer, with a background in both acoustics and music. LinkedIn