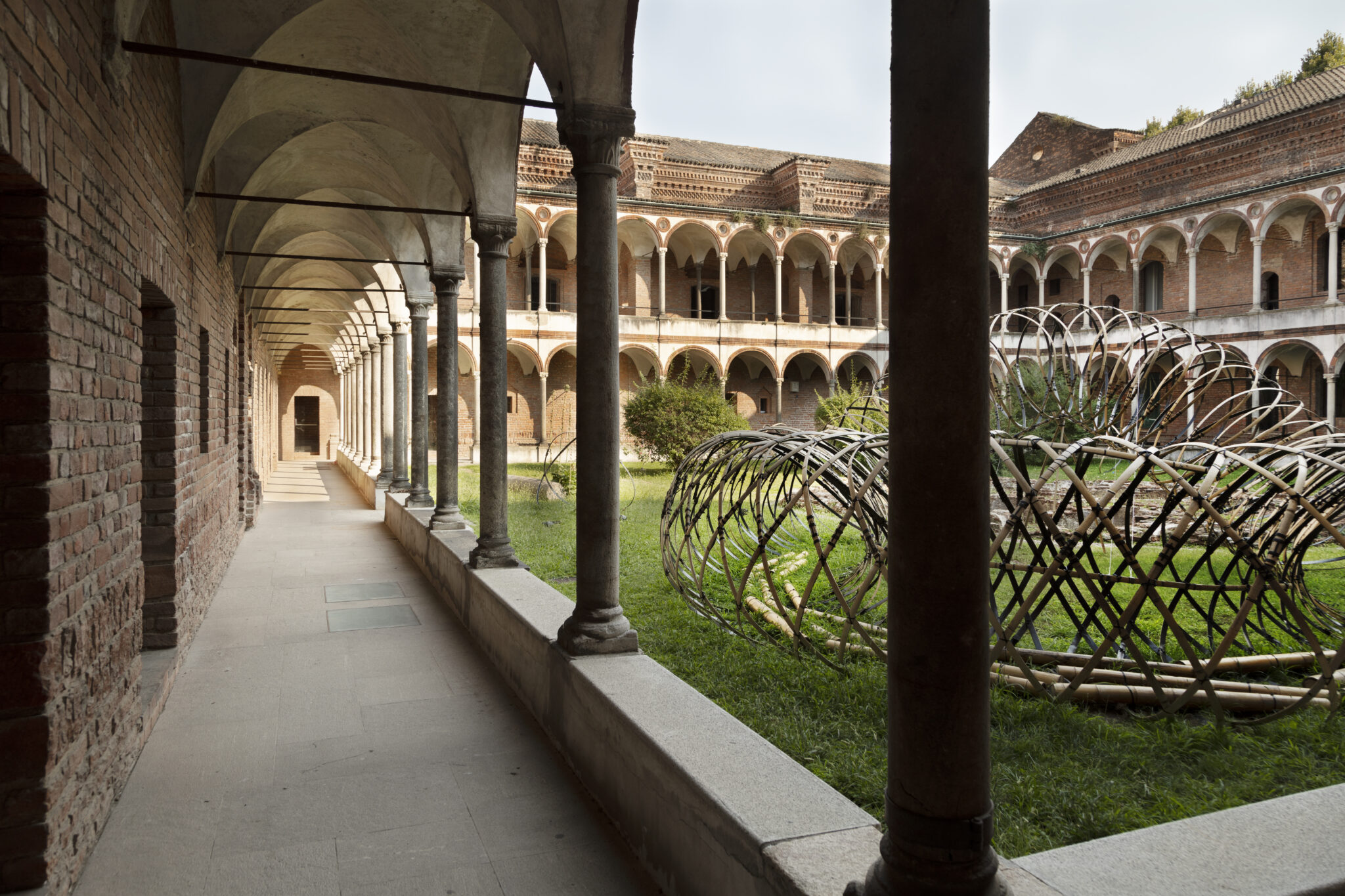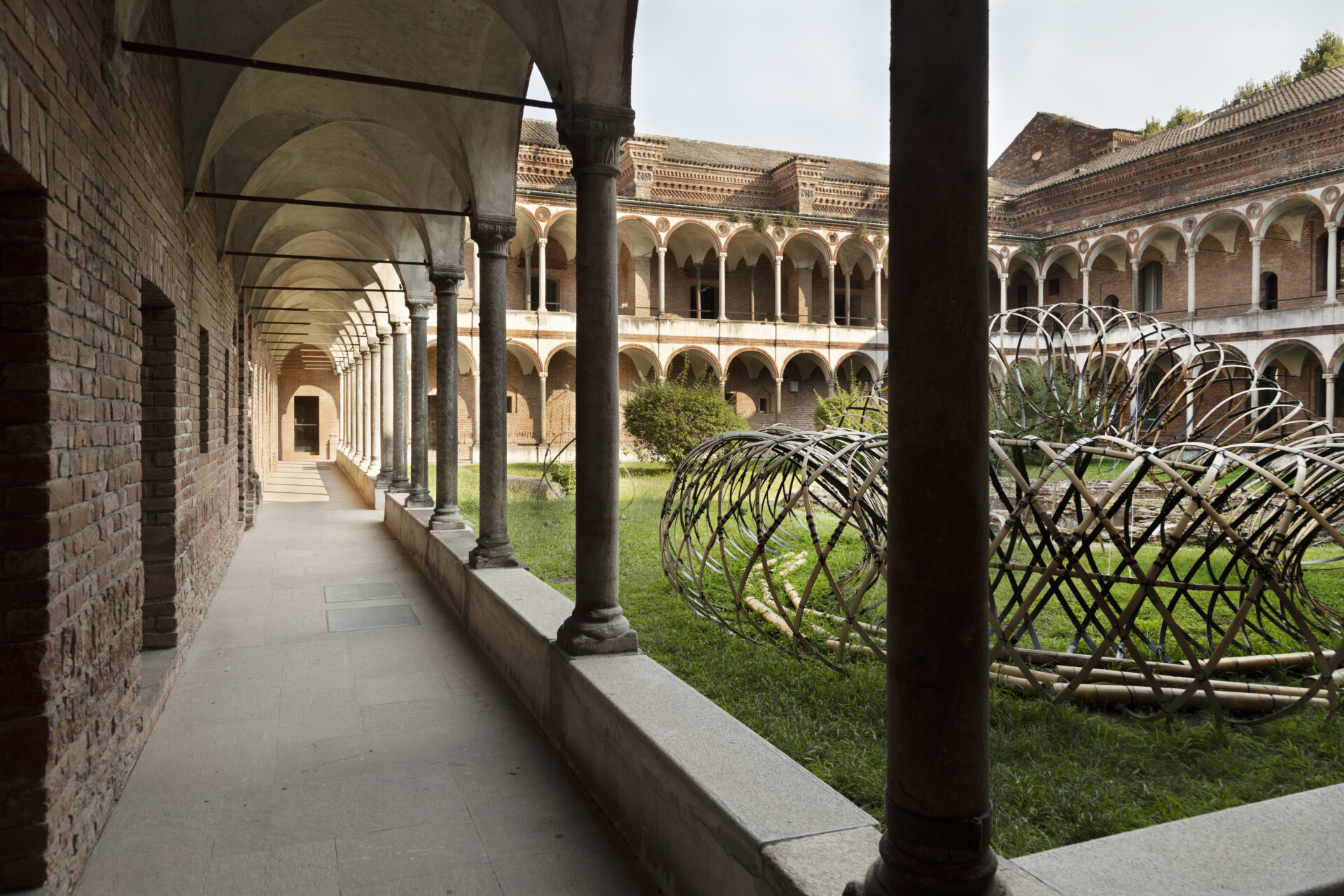 Published:
Use Case: USound for Oppo: Bamboo (竹) Ring :|| Weaving a Symphony of Lightness and Form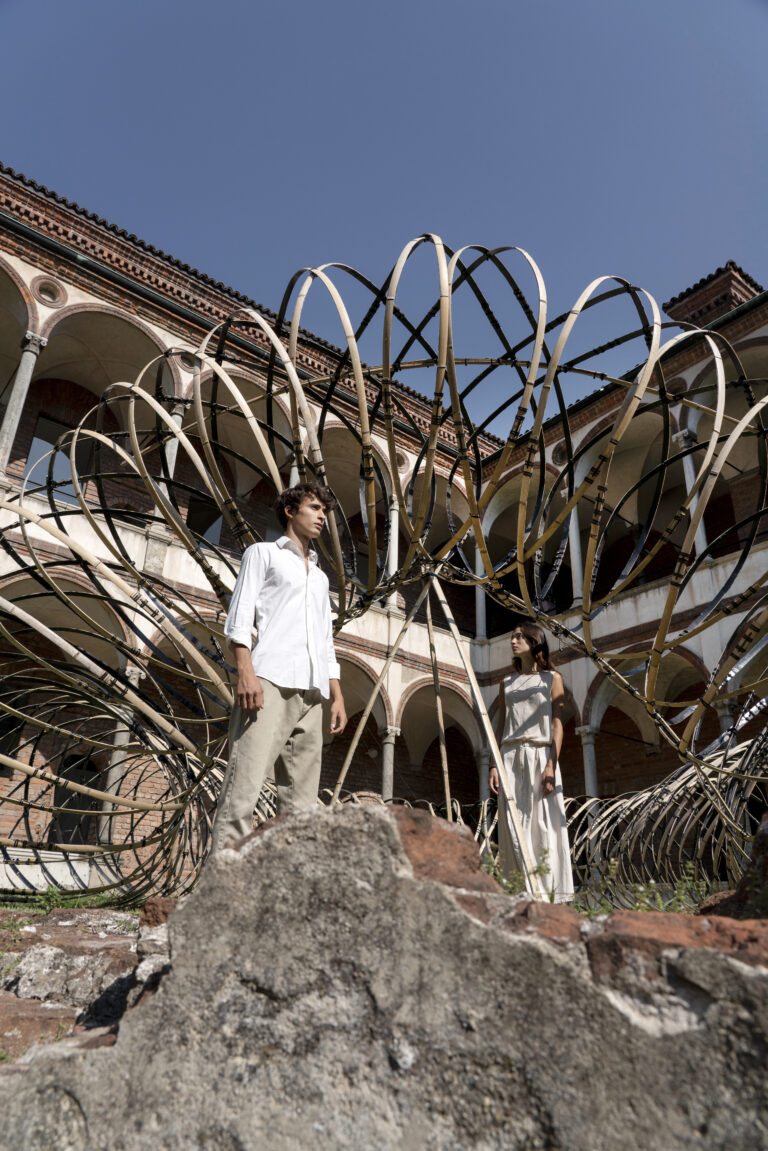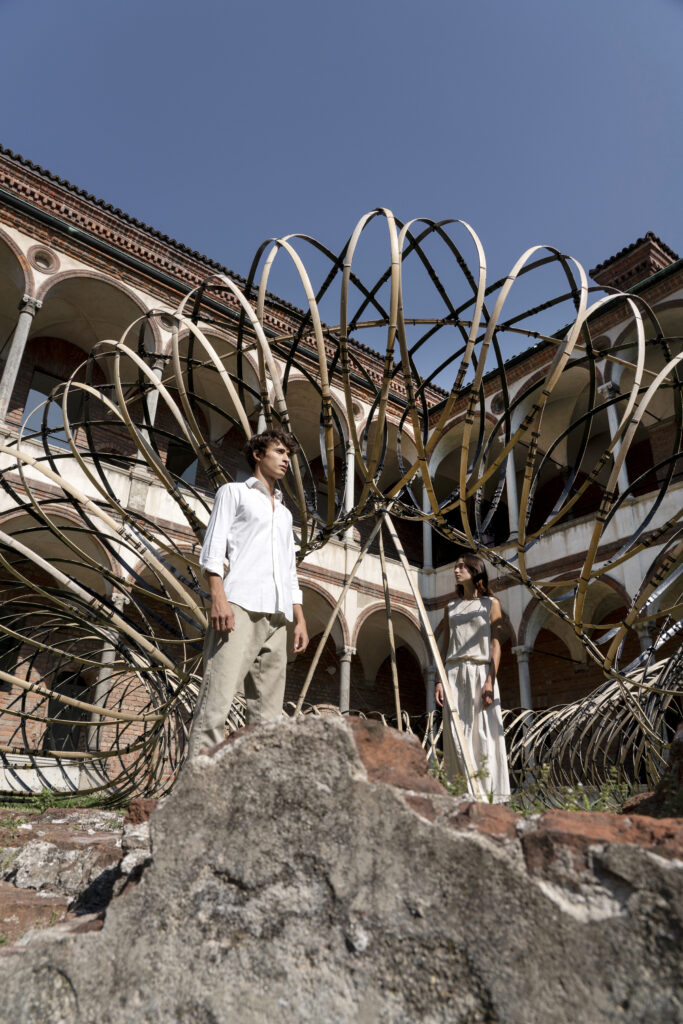 The installation features a layer of technological innovation to engage all the senses with music through a series of orchestral scores composed by Japanese violinist Midori Komachi with Musicity. This was made possible by combining haptic motors, USound MEMS speakers, and exciters producing an immersive experience. USound MEMS speakers were part of the mix, specifically for their small size and flexibility of the strip form factor, which is ideal for integration with the rings.

OPPO reached USound looking for a solution to embed loudspeakers in the thin wires of the ring. USound MEMS speakers, known for their superb audio performance and small form factor, enable a loudspeaker in designs with space constraints.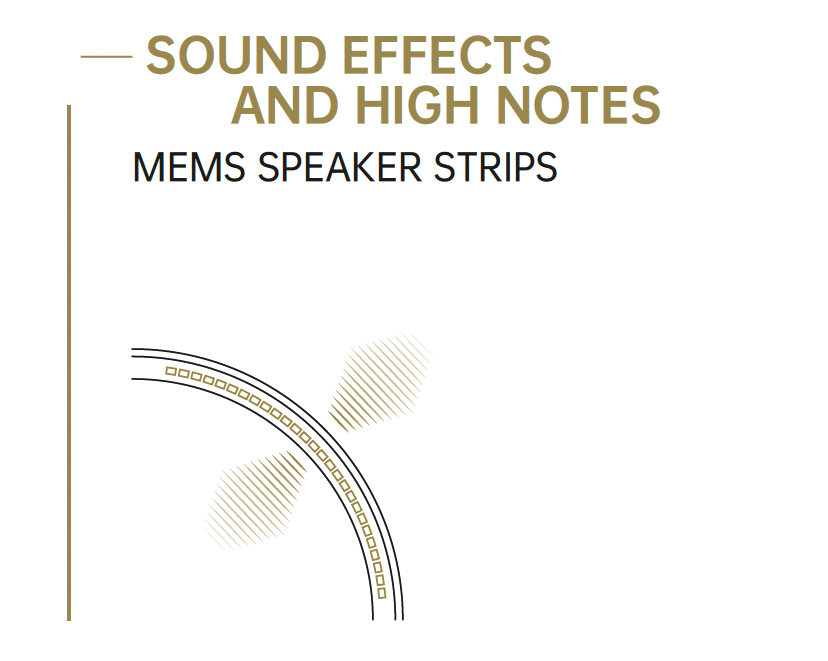 For this project, Dione Maxi UY-R3020 was the ideal solution. With this novel approach to microspeaker arrays, USound transferred the concept of LED-strips into acoustics.

The flexible sound-strips can be used as an audio add-on for existing non-audio devices. It can also act as an array of tweeters in a typical multi-way system.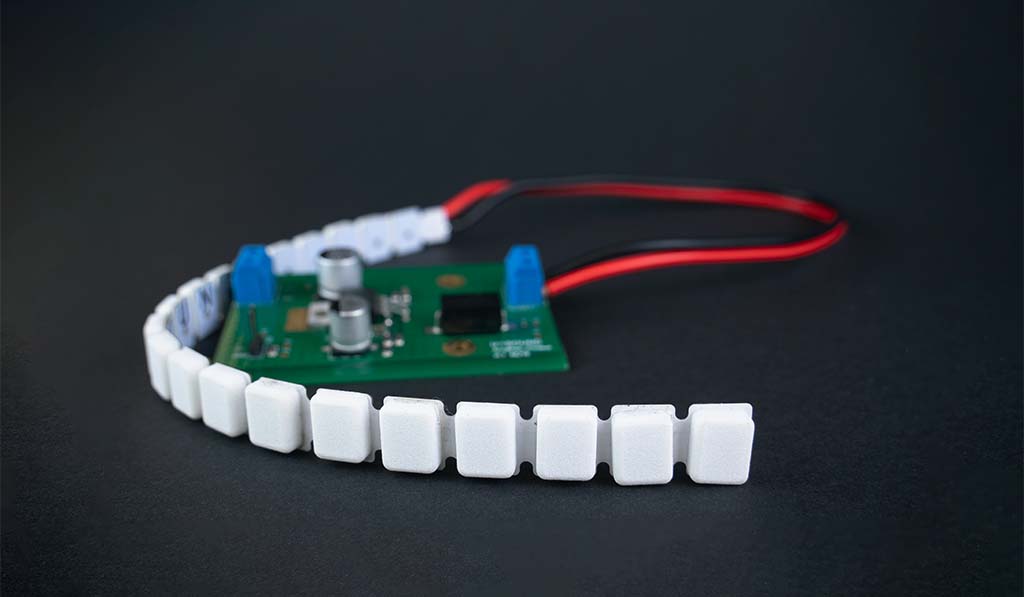 Dione Maxi Consists of 20 MEMS speakers mounted on a flexible PCB with an external amplifier. The flexibility of the Dione Maxi sound strips allows designers to add a loudspeaker to any surface and removes the known design constraints imposed by voice coil speakers.


"OPPO London Design Center is constantly researching pioneering innovation to shape new experiences. USound allowed us to explore a completely new structural integration of sound technology and architecture for our Milan Installation thanks to the flexibility and performance of their MEMS speakers." Roberto Ruffoni.
The sound strips were seamlessly incorporated into the ring, producing vibrant high frequencies and adding ambient natural sounds from the OPPO health app O Relax.