Conamara series MEMS speakers
Conamara series MEMS speakers were specifically developed for miniaturized audio devices such as true wireless earphones (TWS) and hearing aids. Conamara MEMS speakers are available as full-range speakers and as a tweeter, following market demand for high-performing two-way systems. Conamara delivers exceptional audio fulfilling Hi-Res audio requirements. Thanks to USound's patented MEMS technology, MEMS speakers from the Conamara series are the thinnest speaker available on the market.
For advanced TWS
The Conamara MEMS speakers' tweeters deliver outstanding audio performance in the high-frequency range and have a thin form factor freeing volume for other components and offering higher design flexibility.
Integration Flexibility
The ultra-thin Conamara MEMS speakers, combined with SMT reflow soldering capabilities, enable an automatic pick and place assembly process reducing production costs.
High-res bandwidth
Exceeding market demand, the Conamara speakers deliver above-class audio performance fulfilling Hi-Res audio requirements with a bandwidth up to 40 kHz.
IPX8 certified
Conamara MEMS speakers can be safely submerged up to 3 meters for about 30 minutes reaching water-resistant capabilities (IPX8), therefore reducing the complexity of manufacturing waterproof consumer electronics and opening new application possibilities.
Spatial audio
Due to USound's MEMS speakers extended bandwidth, small form factor, and accuracy, spatial audio can be easily implemented in true wireless stereo earbuds.
The thinnest high-performing microspeaker on the market
Save space with the thinnest microspeaker. USound MEMS speakers from the Conamara series outperform ED and BA speakers with higher SPL at a smaller volume, weight, and thickness. Unlike voice coil speakers, Conamara is IPX8 water-resistant, making waterproof products easier to manufacture. Additionally, these MEMS microspeakers are SMT reflow compatible, enabling fully automatic assembly of audio products to achieve the highest quality and performance.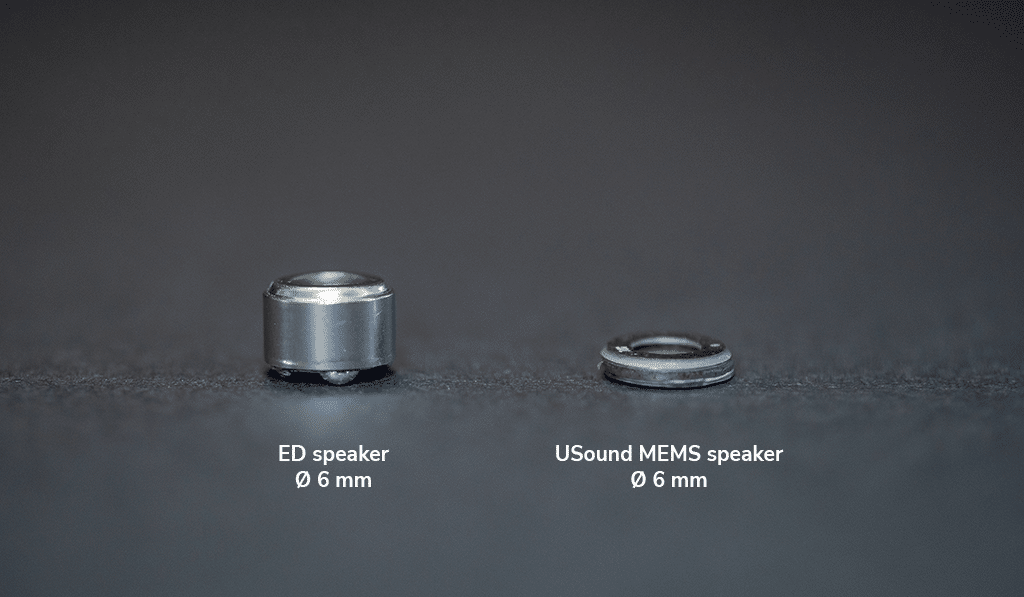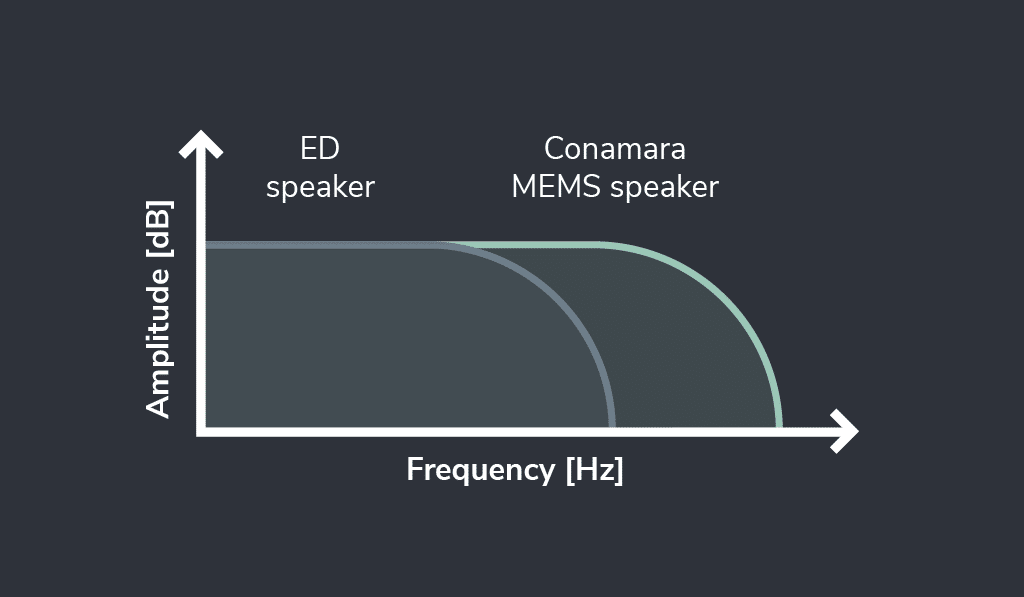 Best-in-class ratio between acoustic performance and thickness
USound's cutting-edge MEMS speakers' technology fulfills Hi-Res bandwidth requirements by reaching up to 40 kHz. This technical innovation makes Conamara MEMS speakers the ideal loudspeakers for high-performing consumer electronics products, where superb audio accuracy and Hi-Res audio are desired.
Engineered for innovative 2-way True Wireless Earbuds
USound's Conamara MEMS speakers are the thinnest microspeaker on the market. It enables miniaturization and modularization, saving space for other sensors and components, enhancing any TWS design with add-on features, and allowing maximum flexibility for bolder industrial design.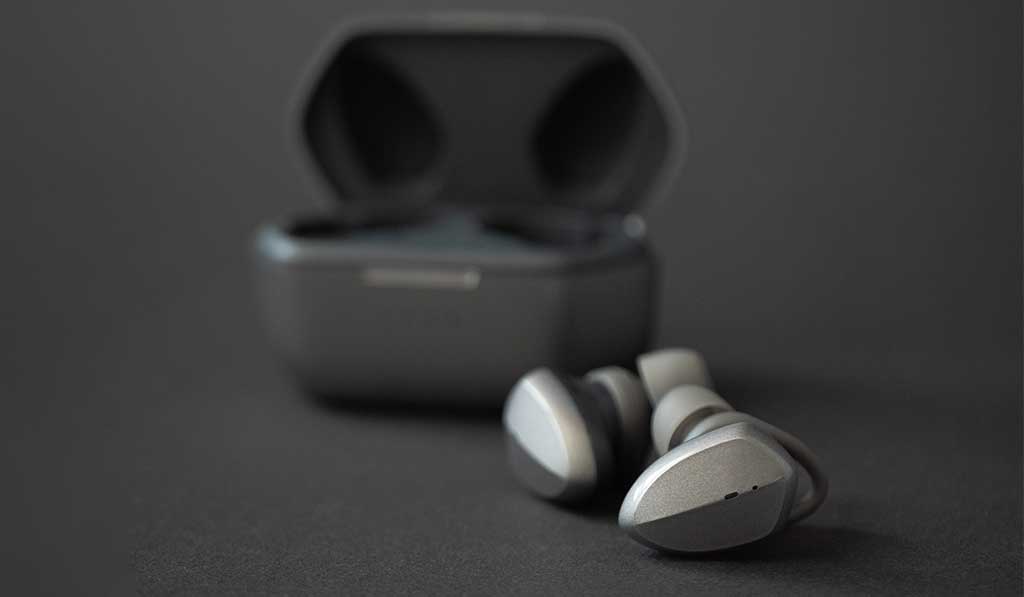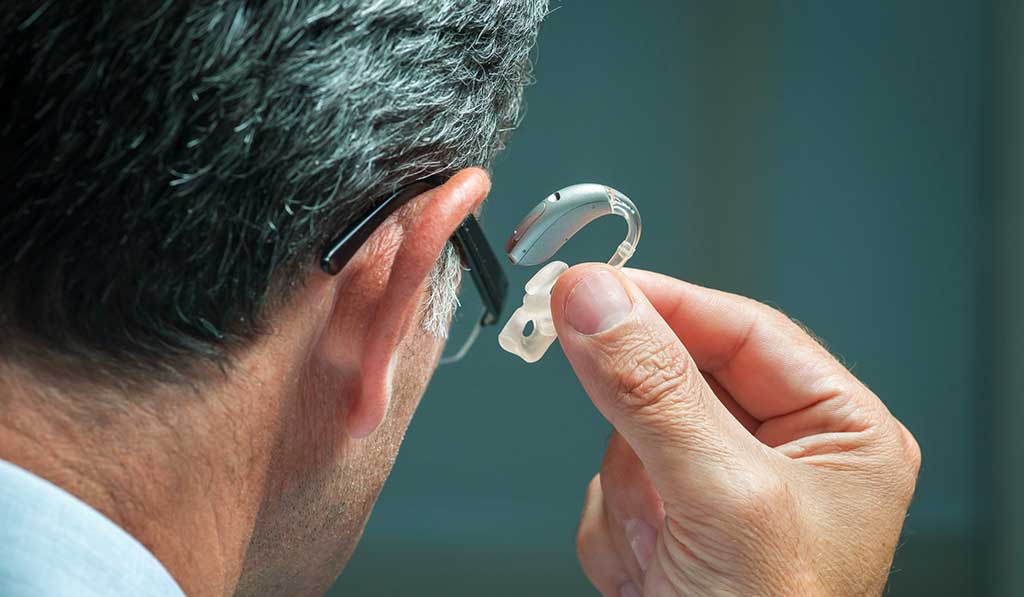 Design smart hearing aids
Smart hearing aids are the most popular treatment for hearing loss due to the myriad of functionalities it offers the end user. The ultra-thin form factor of the Conamara series speaker enables designing miniature OTC hearing aids with biosensors, longer battery life, and top ergonomics and discretion. Thanks to their extended high-frequency bandwidth, the Conamara MEMS speakers provide the desired natural and clear sound in hearing aids.
Technical data
Tweeters
Conamara UA-C0601-2T
General
Resonance frequency: 5.4 kHz
Capacity: 22 nF
Size: ⌀ 6.0 x 1.44 mm

Acoustics in coupler (IEC 60318-4)
SPL @ 5 kHz / 10 VP : 119 dB
THD @ 5 kHz / 110 dB: 1.1%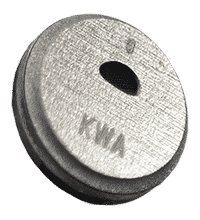 Conamara UA-C0501-2T
General
Resonance frequency: 3.0 kHz
Capacity: 22 nF
Size: ⌀ 5.0 x 1.42 mm

Acoustics in coupler (IEC 60318-4)
SPL @ 1 kHz / 10 VP : 107 dB
THD @ 1 kHz / 86 dB: 0.4%
Full-Range
Conamara UA-C0601-2F
General
Resonance frequency: 2.7 kHz
Capacity: 22 nF
Size: ⌀ 6.0 x 1.40 mm

Acoustics in coupler (IEC 60318-4)
SPL @ 1 kHz / 10 VP : 113 dB
THD @ 1 kHz / 94 dB: 0.1%
Evaluation and development boards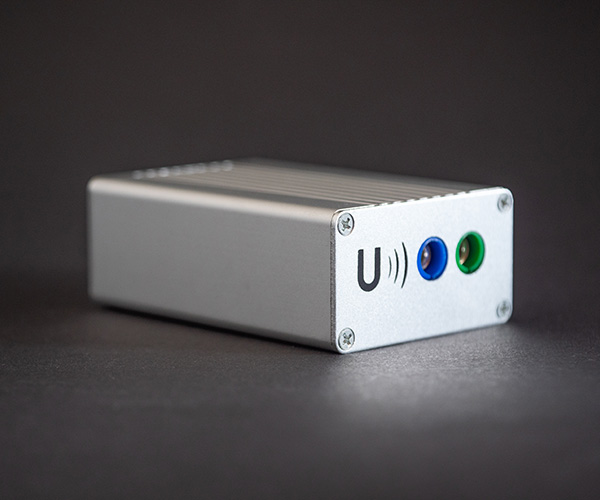 Amalthea 1.0 UA-R3010
The Amalthea 1.0 UA-R3010 is a linear amplifier capable of driving up to 40 USound MEMS loudspeakers simultaneously at frequencies up to 80 kHz.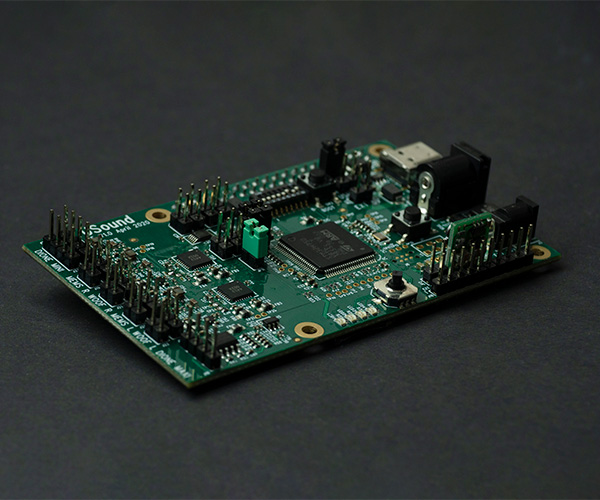 Helike 1.0 UA-E310
The Helike 1.0 UA-E3010 development board allows evaluating, prototyping, and designing audio solutions with the most advanced MEMS speaker technology. This development board can be used standalone and is compatible with Raspberry Pi.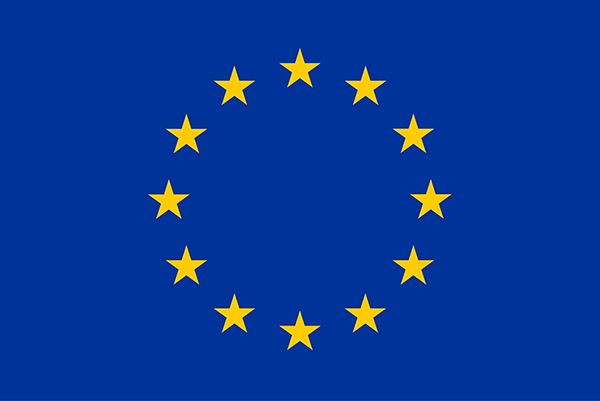 This project has received funding from the European Union's Horizon 2020 research and innovation programme under grant agreement No 858342.